The Chrome New Tab is not just for showing your available browser apps or recently visited sites. It can also be tweaked to show other creative and valuable information. For example, you can use an extension to show different image backgrounds or Flickr photos every time you open a new tab. You can also open the new tab to view the time and latest weather updates.
Now, if you're on Instagram, you can also tweak your Chrome New Tab page to show different photos from the popular image sharing community. Just read and follow the steps in this post to learn how.
How to display popular Instagram images in every new tab in Chrome
First, download and install the "Flume New Tab" extension for Chrome.
Once installed, simply open a new tab page on your Chrome web browser. Make sure that you're opening a new tab in a normal window and not in Incognito.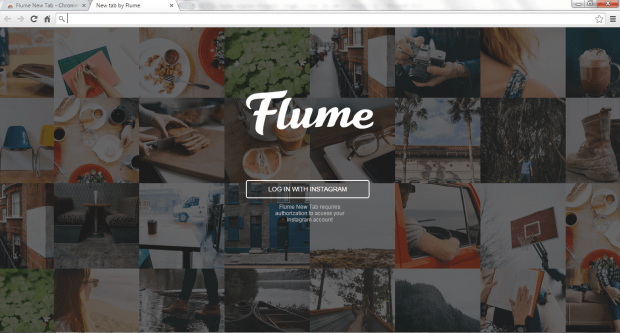 Next, authorize Flume by clicking the log-in button. You need to log in using your Instagram username and password. Click "Authorize" when prompted.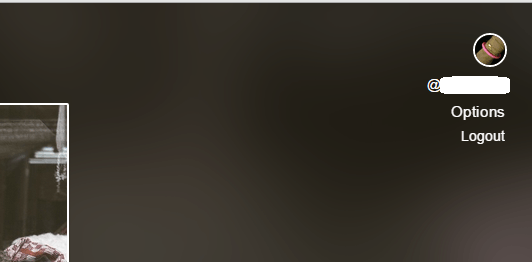 Once done, you can update the default settings of Flume by clicking your profile badge at the top-right area of your new tab screen.
On the profile menu, select "Options".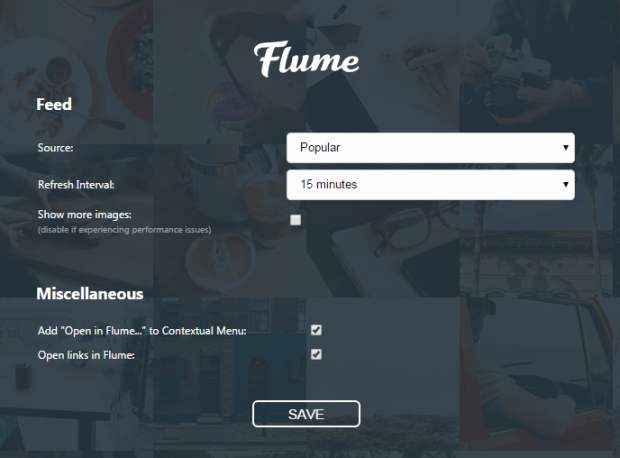 On the Flume options tab, select the source of the photos that you wish to display (ex. feed, popular, hashtag, etc.) and then set the refresh interval. The rest are optional.
Click "Save" to confirm the changes.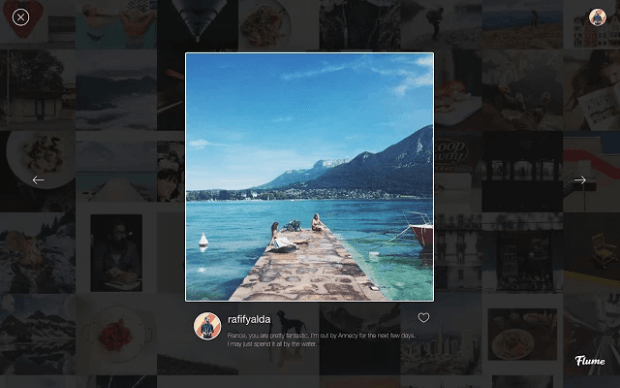 So that's it. Every time you open a new tab page in Chrome, a new Instagram photo will be loaded based on your preferences.
Related Posts