Is there a particular song or music from a TV show or movie that you really like but you can't seem to figure out its exact name or title? If that's the case, then maybe this simple and free web service can help.
How? It's simple. It lets you search its database that's specifically filled with music from various movies and TV shows like Frozen, Glee, Game of Thrones, Doctor Who, Pitch Perfect, etc.
How to easily search for music from movies and TV shows online
First and foremost, you should go to the homepage of "TuneFind". It's a free web service and logging in is optional.
Next, go to the TuneFind search bar at the top navigation and then enter the keyword for your music search. You can enter the name of the TV show, movie, artist, etc.

Press the "Enter" key on your keyboard to proceed with your search.

On the search results page, you can see the entries by Shows, Movies and Artists that are related to your search. Just choose the entry that is most relevant to the song or music that you wish to find.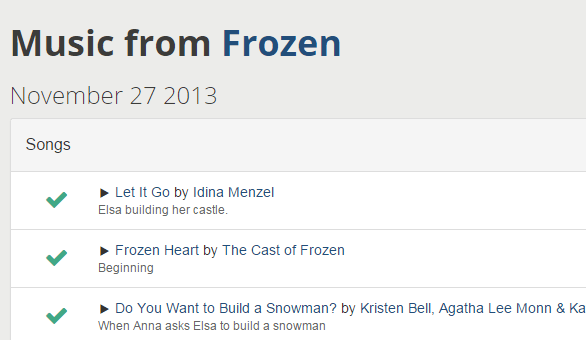 On the entry page, all of the songs that are related to that TV show or movie will be listed. There will also be a check mark next to the song to show that it's been confirmed as correct.
So just click any of the song titles in the list and a new popup window will open. The song preview will automatically play on the popup window. Some important information will also be provided like the song's artist, album name, scene description, etc.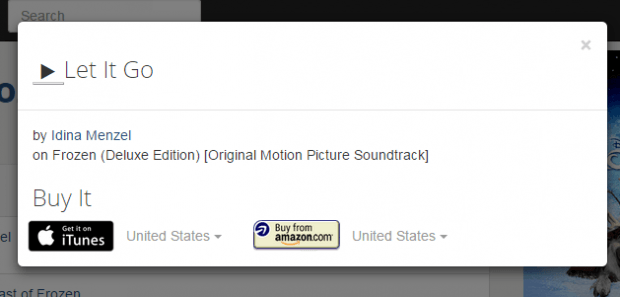 Of course, you may also listen to the full version of the song by purchasing it via iTunes or Amazon. The download links will be provided.
Just close the popup window to perform another search.
It's that simple.
Related Posts