Unlike before, distraction-free reading is now integrated with Chrome and Firefox for Android. With Chrome, the said feature is called "Reader Mode". In Firefox, it's commonly referred to as "Reader View".
With distraction-free reading, you can read articles and blog posts with ease since there will be no annoying ads and other unnecessary elements.
Speaking of which, if you wish to know how to enable "Reader View" in Firefox for Android, then here's what you need to do.
How to enable distraction-free reading in Firefox for Android
Assuming that you already have the latest version of the Firefox app installed on your Android device, just open it and then load any web page that you like.
Wait while the web page is fully loaded.

As you can notice at the top of the web page (inside the address bar), there's an icon that looks like an open book. It's the icon for Reader View. When disabled, the icon's color will be gray but it will change to yellow orange when enabled.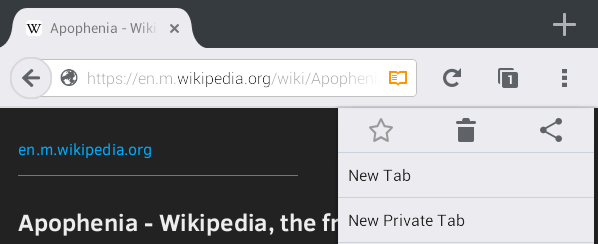 Click the icon to switch the web page from normal view to Reader View. Just click the icon again to return the article's layout back to normal.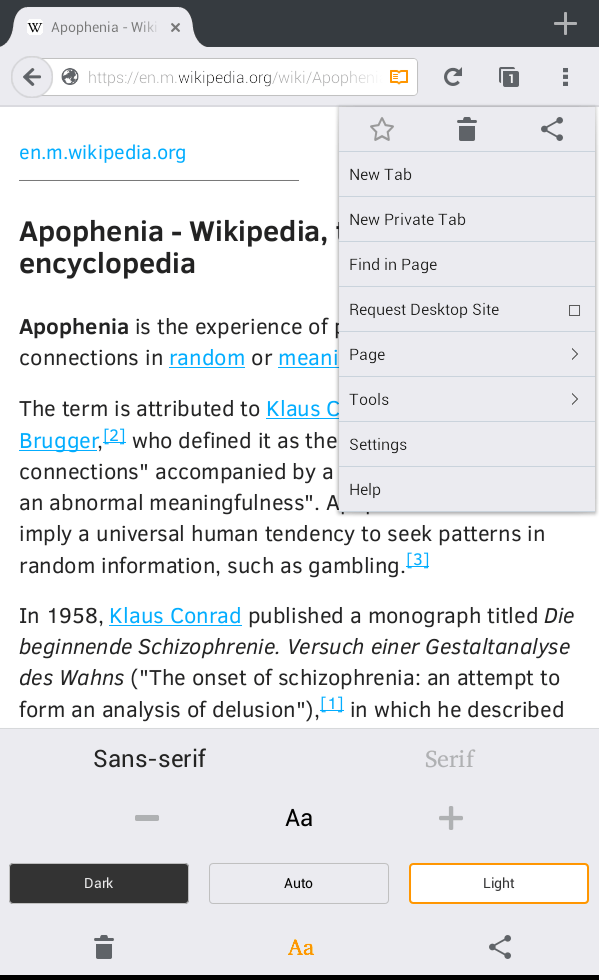 While on Reader View, you can set the article background to dark or light. You can also adjust the text size.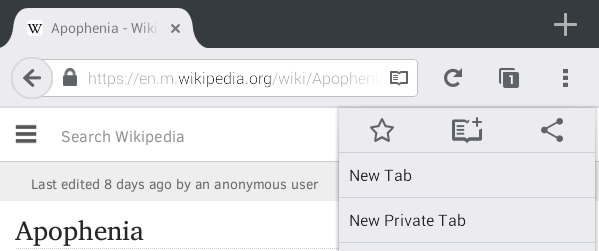 If you wish to read multiple articles in Reader View at a later time, you may choose to add the articles to your "Reading List". To do so, just load the article that you want and then press the Firefox Menu icon. Press the "Add to Reading List" icon on the menu and that's it. Just click the delete icon to remove an article from your Reading List.
It's as simple as that.
Related Posts