With tabbed browsing, it's easy for you to jump or switch from one page to another. Say for example, if you're browsing a page that has links to other websites, you can use the new tab option to check those links without actually leaving the original page.
The problem is what if you've already lost track of the origin of your new tabs. Can you still return to the original page without checking your browsing history? What if you're browsing in private mode? Will it still be possible to return to the origin of the new tab in Firefox? Well, it is. You just need to follow the steps listed below.
How to return to the origin of a new tab in Firefox
Open your Firefox web browser.
Download and install the "Tab Origin" add-on to your browser.
Click "Install" when prompted.
Once installed, just browse the web like usual. Open some web pages and find some links that you can open in a new tab.
Close the original web pages.
Now, go ahead and select any of the branch web pages that you've opened in a new tab.
To open the parent tab, make sure to select it as your active tab first. After doing so, simply press "ctrl + shift + u" on your keyboard. Use for "cmd + shift + u" for Mac.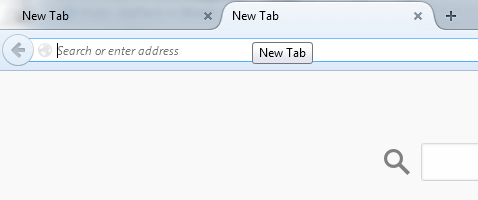 That's it. The parent tab will be automatically restored. Just note that you can no longer recover the parent tabs if ever you close the browser window.
Related Posts