There's no doubt that a lot of people online are hooked to YouTube. After all, it's a massive video sharing site. When you go to YouTube, you'll find all sorts of cool, informative and even weird videos. There's also a lot more to discover. Speaking of which, you might find it cool to explore the video sharing site and discover new videos by location. That's right. With the help of this simple but interesting web app, you can just pick a place from the map and an entirely new video will be shown. Here's how it works.
How to explore YouTube and watch videos by location (Web)
Open your default web browser (ex. Chrome, Firefox, Opera, etc.).
Next, click here to open the homepage of "YouTube Map Explorer" on your web browser.
Once you're on YouTube Map Explorer, it will ask you to allow it to access your location. If that's okay with you, click "Allow". If not, simply click the "X" button since this is purely optional.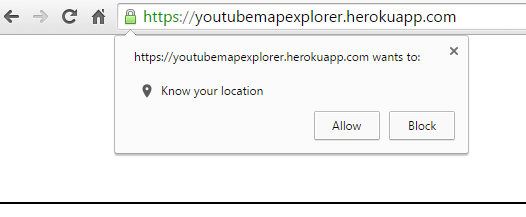 To proceed, just "Click to start".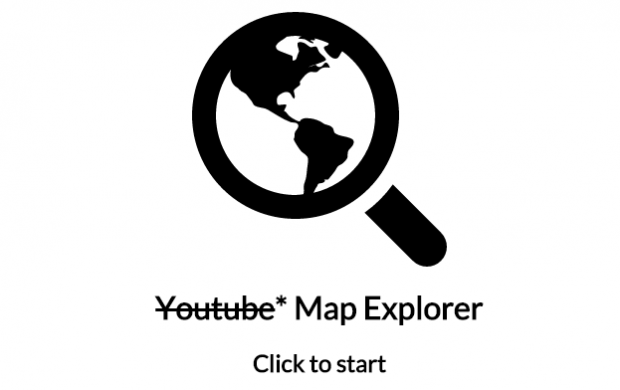 After which, you'll then see a map of the world. Just use your mouse scroll button to zoom in or zoom out.
Pick a place that you want. It can be a city, country, etc.
Click on that specific location (ex. you can click Japan or Mongolia).
After clicking the location that you want, a totally random video from YouTube will show up. Just like in the main YouTube site, just click on the video to watch it. If you want another video from the same place, just click the place again and a new video will be loaded.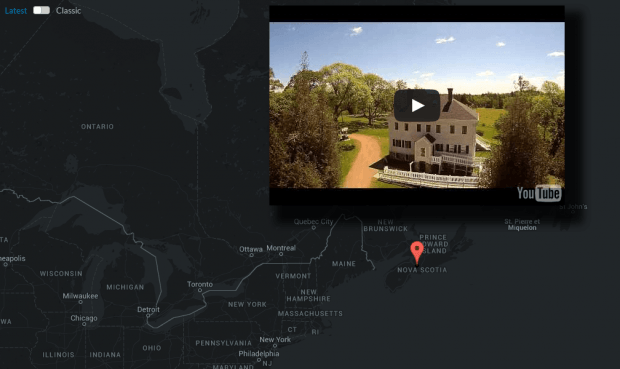 Of course, you're always free to watch another video from another city, country or state.
To share the video that you're watching, right-click on it and then on the menu that appears, select "Get video URL".
That's it. You're done.
Related Posts