Oppo smartphones are usually known for running on ColorOS, which is based on Android. So if you ever find yourself using an Oppo phone for the first time, you might feel a bit confused as to how it works but you'll eventually get the hang of it especially if you're diligent enough to read the user guide. As for taking screenshots, here's a quick guide on how to do so.
How to take a screenshot on any Oppo smartphone
The universal way
There's a universal way of taking screenshots on any Oppo phone. Speaking of which of you may do so by simply pressing the power button plus the volume down key. Make sure to press these buttons simultaneously. This method works on all Oppo phone models.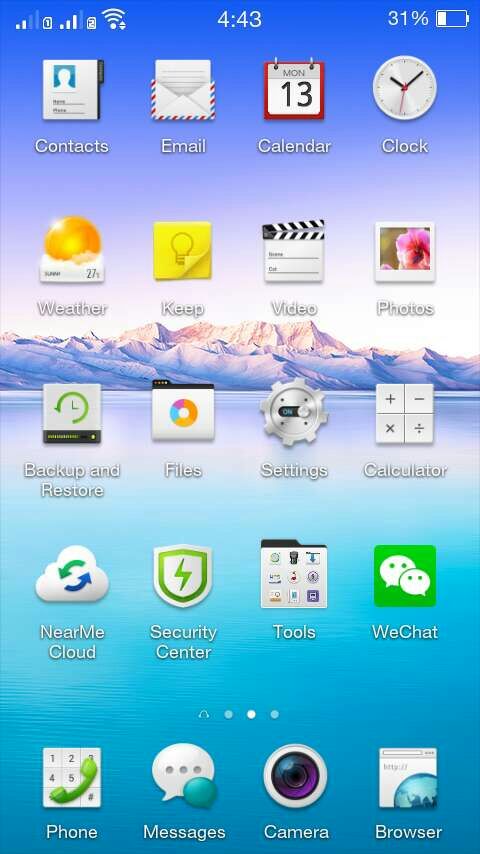 Gestures
Compared to other smartphone brands and models, Oppo also allows its users to quickly take screenshots of any screen or app through its smart gestures. For smartphone models like N3, Find 7a and the new Joy 3, you can easily capture your phone screen by swiping three fingers across the screen.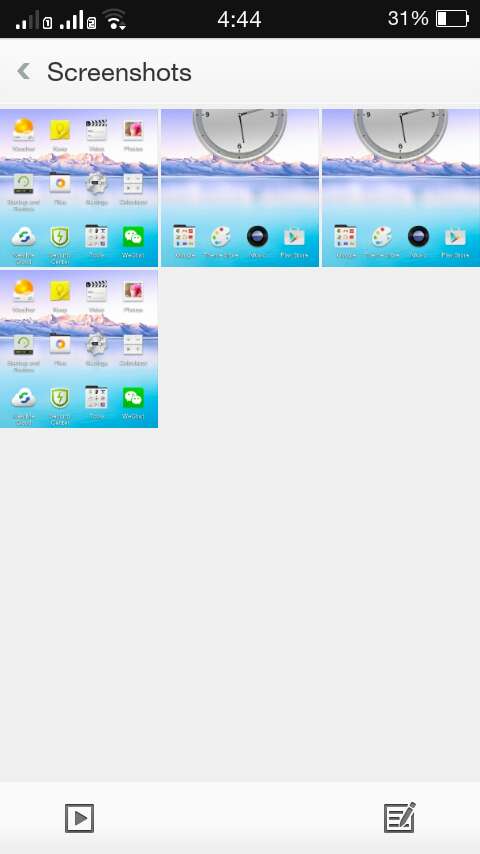 So whichever method you prefer, your screenshot images will be automatically saved to your Oppo phone. Just look for the "Screenshots" folder on your media gallery. You may also manage your screenshots through your device file manager.
Just like any other Android phones, the size of your screenshots may vary accordingly. It usually depends on your Oppo phone's maximum screen resolution. For example, screenshots taken using Joy 3 will be set in 480 x 854 pixels.
So that's it. You're done.
Related Posts