The Joy 3, which is the latest iteration to Oppo's "Joy" smartphone series, has officially been announced and released in the market. Just like its predecessors, it also runs on ColorOS. So if you're totally new to these types of Android-based phones, you might need some time to orient yourself with the way how its system works.
For starters, you might be wondering how to secure its screen by setting a lock screen password. Well, here's how.
How to set a screen lock password in Oppo Joy 3
On your Oppo Joy 3 smartphone, go to "Settings".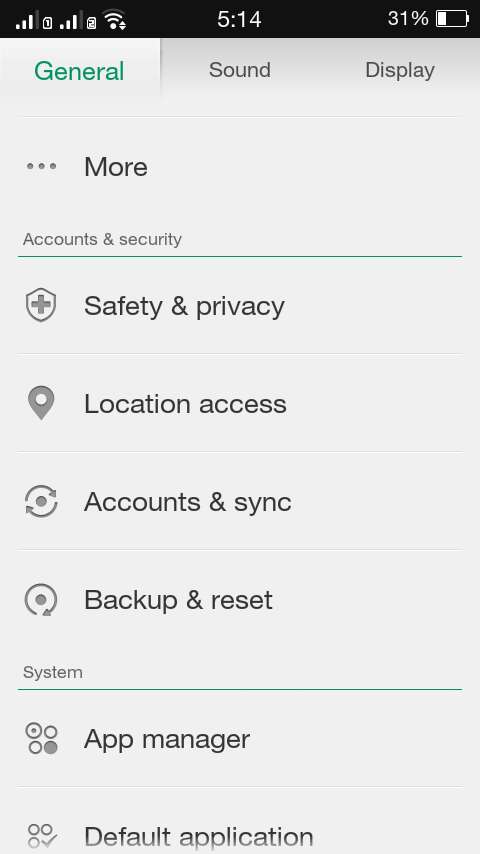 On the settings screen, go to "Accounts & security" and then select "Safety & privacy".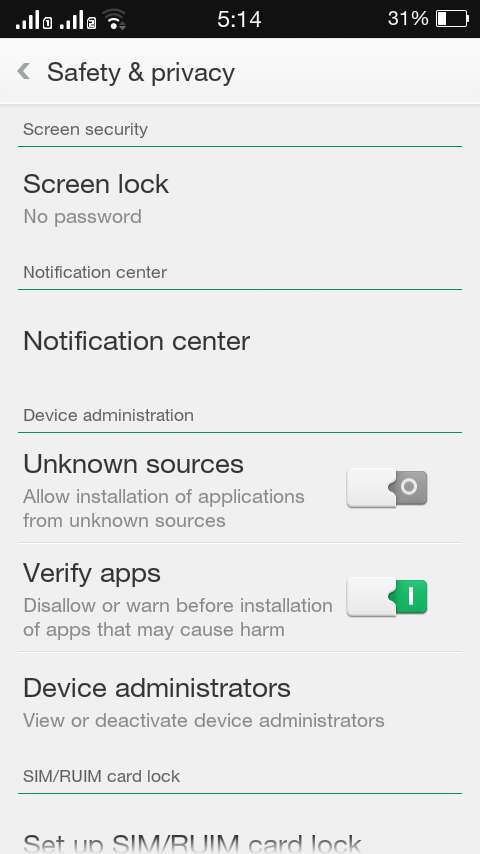 Under Safety and Privacy, go to "Screen security" and then tap "Screen lock".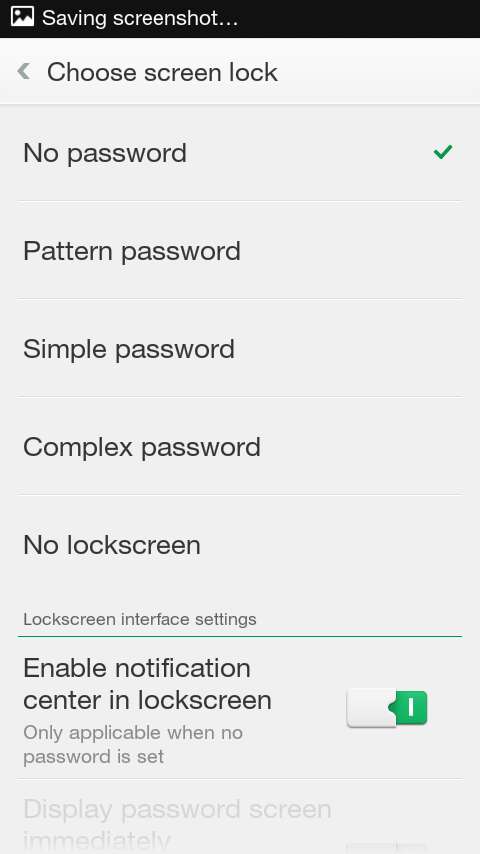 By default, the screen lock security will be set to "No password" but you can update it by choosing pattern password, simple password or complex password.
Moving on, choose your preferred password type and then confirm.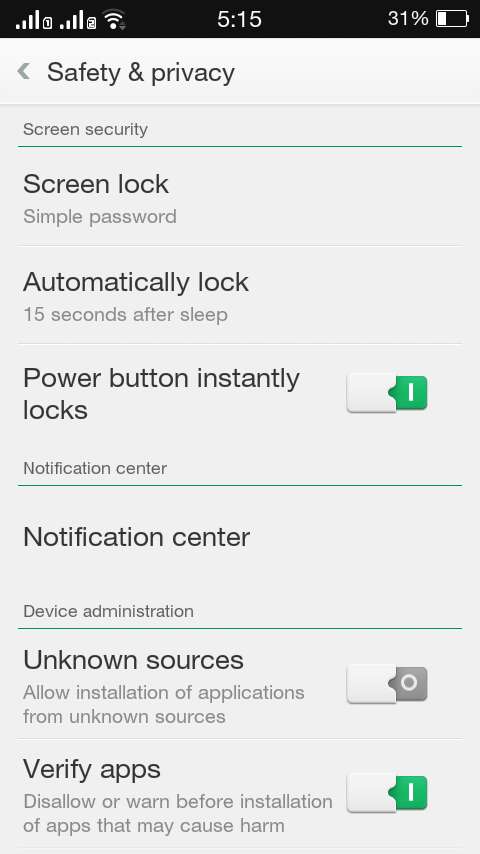 Once the screen lock password has been enabled, you can set a custom automatic lock time.
So that's basically it. Whenever your phone screen gets locked, you can unlock it by entering the correct pattern or password.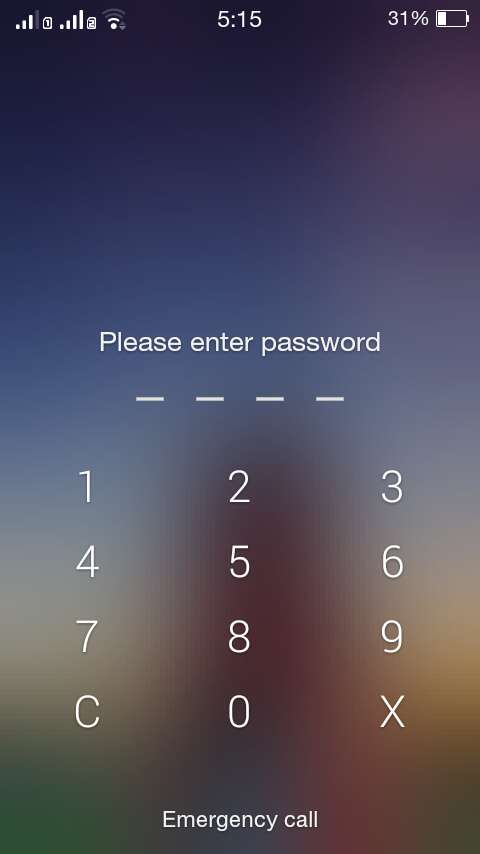 If you wish to remove the screen lock password, just repeat the steps listed above but instead of setting a screen lock password; simply choose "No password". You can even set your phone to hide or disable the lock screen if you want.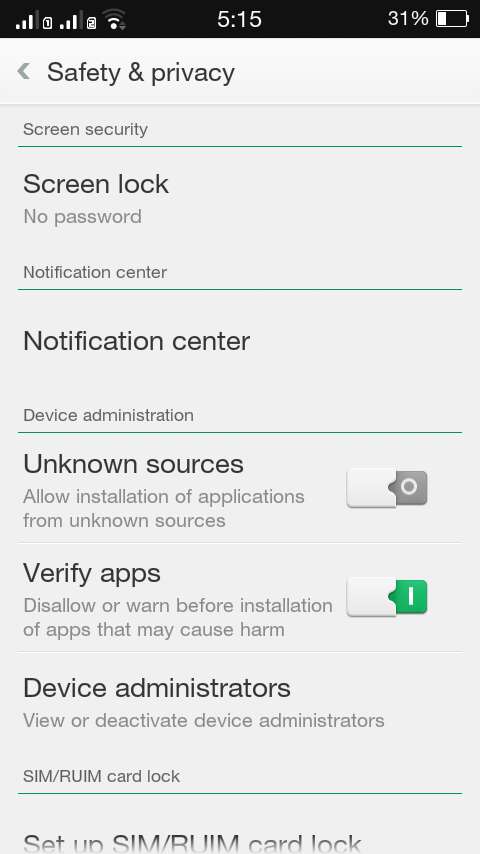 It's as simple as that.
Related Posts