It's been several days since Microsoft first delivered Windows 10 upgrade to Windows 7 and 8. According to the company, there're already 14 million PCs now running Windows 10. However, some of you want to downgrade back to Windows 8 due to apps compatibility or maybe you just like Windows 8 better. Luckily enough, Windows 10 provides a 1-month period to go back to the previous Windows version where you performed the upgrade from.
Windows 10 can do this because it makes use of the "Windows.old" folder. Like Windows 7/8, when you upgrade to Windows 10, it creates a folder named "Windows.old" in the system root that contains everything from your old Windows version. So don't remove this folder if you want to go back to Windows 8.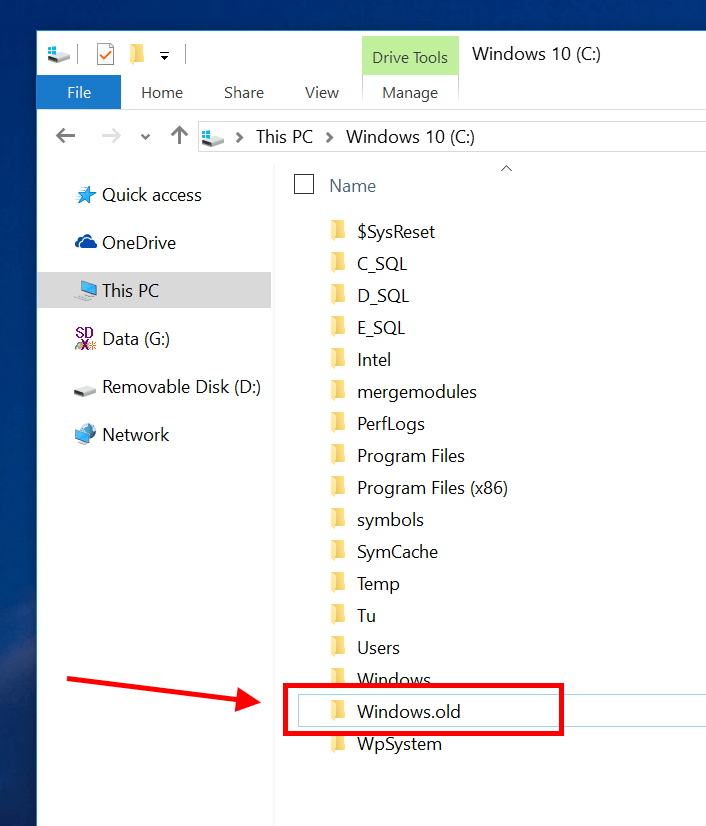 Here are the steps to downgrade from Windows 10
Open Settings app and choose "Update & Security."
Then on the left side select Recovery.
In the right side you'll the option to go back to Windows 7/8/8.1
Click "Get Started" to start the process and follow the onscreen instruction.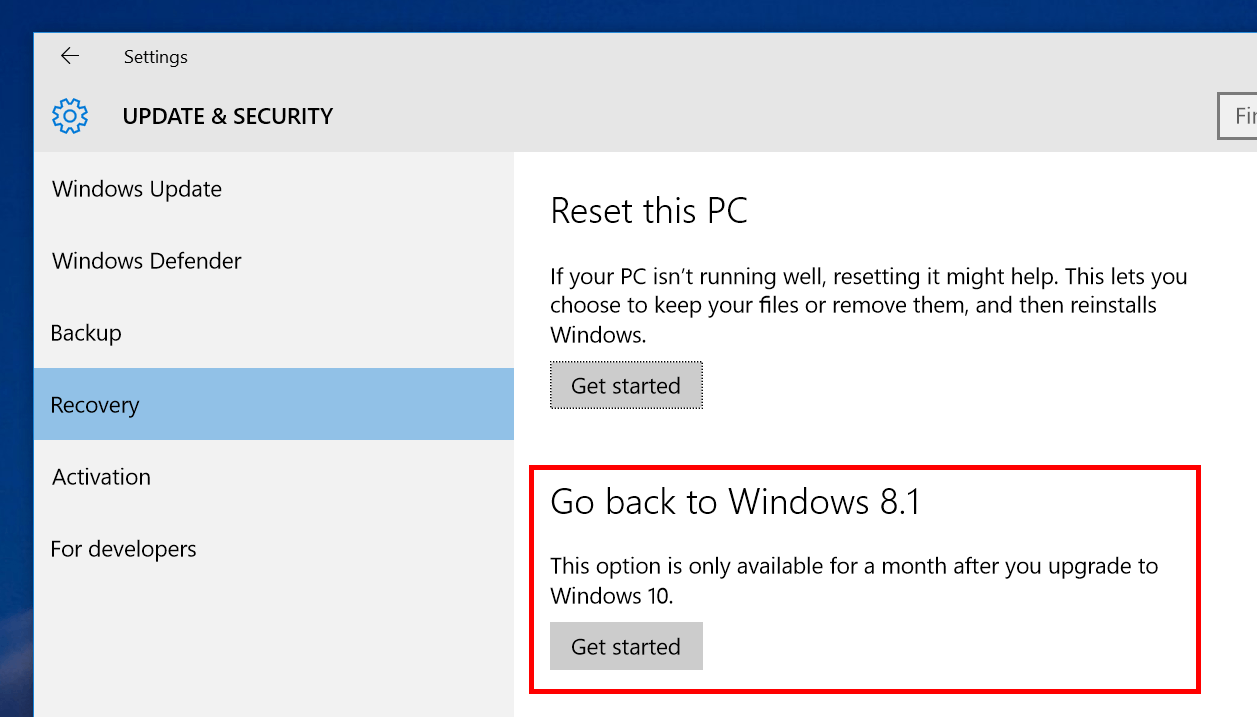 A side note is that the downgrade process may break some programs afterwards. You will need to reinstall them.
And that's all!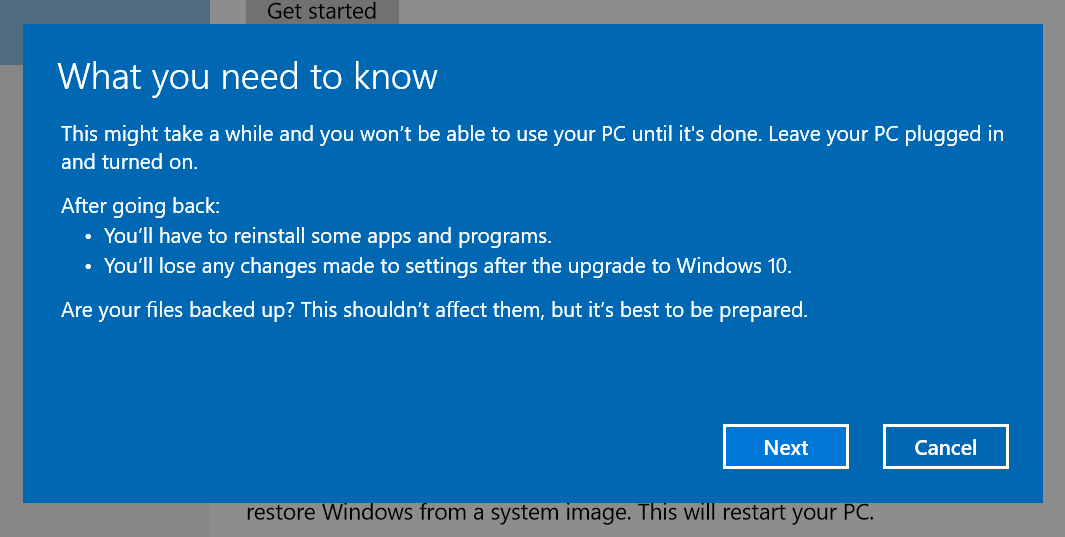 Related Posts