Fake crash reports usually come in handy especially when you don't want others to pry on the contents of your tablet or phone. You can set up fake crash reports instead of passwords or PINs to secure your apps. So if one thinks that your app keeps on crashing because of some unknown error, he or she will most likely leave it alone.
Speaking of which, most Android devices won't let you set fake crash reports by default. Even so, it can be easily done for as long as you follow the steps listed in this post.
How to secure apps using fake crash reports in Android
First, you need to download and install the "App Locker II: Fake Crash" app on your Android tablet or smartphone.
Once the App Locker II: Fake Crash app has been successfully installed, open it and then tap on the app that you wish to secure using a fake crash report. On the dialog that appears, select "Protect". Simply repeat this step to secure another app.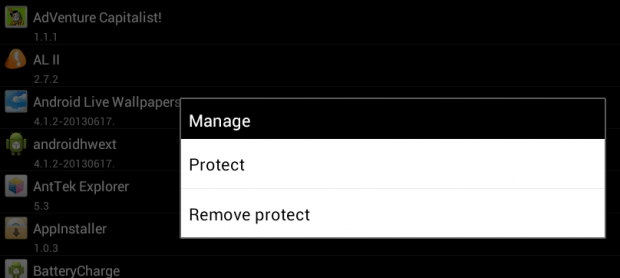 Once you've selected all of the apps that you wish to secure, press the menu button at the bottom of the App Locker II screen and then go to "Settings".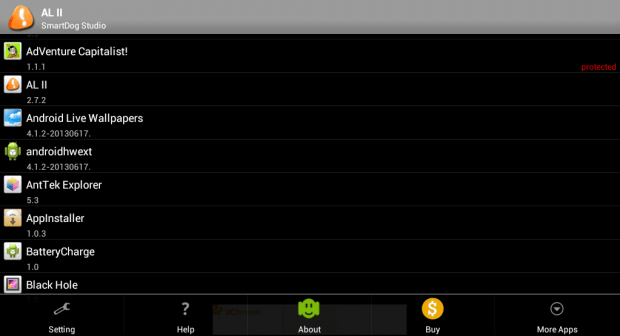 On the settings screen, select "Unlock mode" and then set your desired method for dismissing the fake crash reports on your selected apps. You may choose to double tap the dialog message to dismiss it, five tap the dialog message, do a rotate motion and so on.
When you're ready, you may put the App Locker II app to a test. Try to open or launch one of your secured apps and if it works, you'll see a fake crash dialog just like the one being shown on the image below.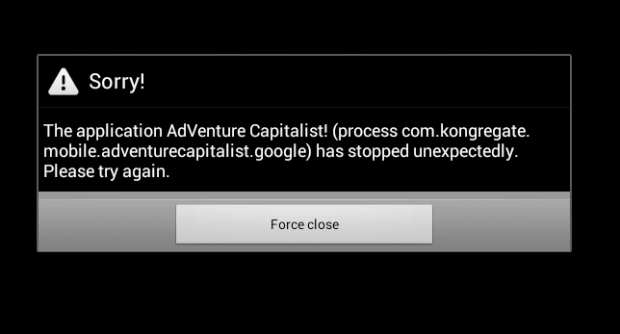 That's all.
Related Posts