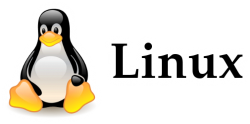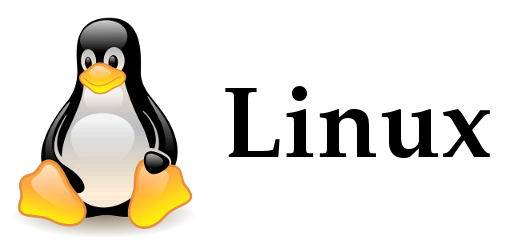 If the reason of working on Linux is only that you think that if is much safer than Windows, then you have to rethink about that. For any operating system, security is the built-in feature which extends from the kernel of Linux to the desktop, but it does not give any security that it will leave enough space for you that no one will muck about your home folder. No doubt Linux is resistant to the viruses. But attackers use various tricks to get to the bits and bytes of your system. Even they can steal your credit card details. So it's time to step up and make your system safe from the virus attacks.
Keep up with security updates:
All of the mainstream Linux desktop distros have the security teams which work with the package teams in order to make you safe from all the vulnerabilities.  These teams work with the collaboration of each other and make sure that security patch is available anytime when some vulnerability is found out. Repository of your distro is mainly dedicated to the security updates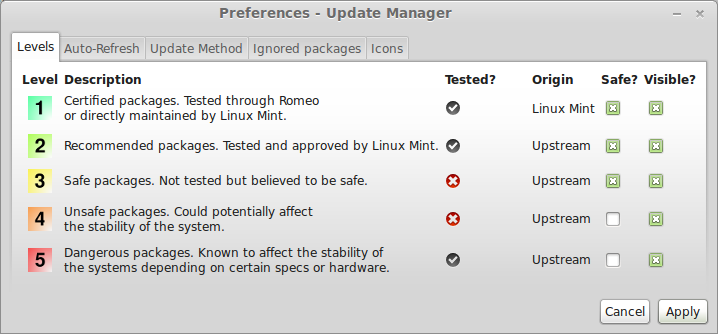 Disable unnecessary services:
A Linux desktop starts many services to be used by many people as possible. But there is not any person who surely needs all of these services.
For example
Is there any need of samba for the purpose of sharing the files on the network on your secure server or is there any use of the Bluetooth services to connect to the Bluetooth devices on the computer. All of the distros facilitates you to use all of these features on the Linux facilitation.
Restrict root access:
In these days using Linux, most of the distros will not allow you to login as a root during the boot time, which is a very good thing. If any task wants more attention you will be asked to provide the password. This might be irritating but it usually goes a long way for the confirmation that admins tasks are separate and isolated from the user.
Don't automount devices:
If you are not happy with the setting of the system here are the things you should do. One of the area on which you have to focus is the auto mounting of the devices.
Mostly distro auto mount all of the external devices like USB and the CD as early as the are inserted. This thing is very much convenient but will also give permission to all the people to just walk to your machine, plug there USB's or other data travelling devices and copy your data. If want to make yourself secure and protect yourself from any kind of the situation.
You just need to follow some steps:
Go to the system
Move to advance settings
User privileges tab
Move to administration
Then to user and groups
Select your user
And then you must uncheck the option of access external storage devices automatically.
Related Posts