Nowadays, Mac OS X is a widely used platform. It comes with many new and necessary features and different tricks which make its use more interesting and desirable.  The Mac OS skills do not mean that anyone can do impossible while using it. But these tricks help the user to use the system more efficiently and with more durability. With the use of such tricks anyone can better understand the features and as a result, the all available features can be in use. The features and tricks of an operating system can be categorized as Terminal tricks, Hidden tricks and another type of various tweaks.
Here are some amazing tricks for Mac OS X users.
Add boot password:
Many users always tend to set a password to their systems to avoid any security threat so as a result, no one can boot their system. This scenario also comes for Mac, and it will notify you when you try to boot from something else than your regular boot disk.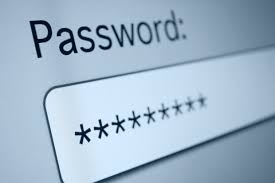 Quick View inside zips:
A quick look is always a natural demand of all users who want to check that which processes and applications are available in the system. So this essential trick is also applicable to latest Mac OS X version.
Send files to the trash:
How to send useless data to the trash is an important data as there are many confusing options for this purpose. But with OS X several fast options enable us to delete any file more quickly.
Pinning sites in Safari:
Another cool feature of Mac OS X is, you can pin your favorite sites in Safari. Those websites you open many times can be pinned in Safari. To pin a tab only go to Window and select Pin Tab.

Alter file permissions using Terminal:
The authorization of records using terminal is currently comfortable and convenient, and it helps the user to get access and modify the data according to need. There are two commands are available which are used for changing the permission:
Chmod:- It always modifies the permission for all users except the owner.
Chown:- It is used to assign the ownership for a particular user.
 Make your Mac speak using Terminal:
Through your Mac OS X terminal, you can make your system speak anything which you want according to present audio or video situations. For this purpose, use the "Say" command and Mac will say everything which you want. After when you hit the Return, your Mac will speak following your typed words.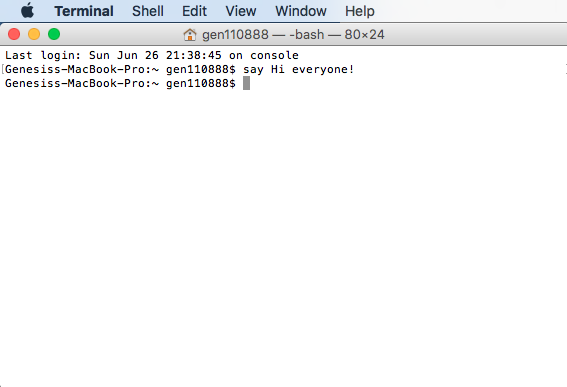 Related Posts