Those who really like to focus on security as much as possible might be interested in not allowing any applications from outside the Windows Store to be installed on their computers. Microsoft suggests that installing apps from the Windows Store only is the best way to keep your PC running without any errors or issues.
Thanks to a new feature that is available in the Creators Update (starting from build 15031), you can now make this choice of preventing installing apps from outside the Windows Store from the settings in Windows 10.
How to allow apps from the Windows Store only in Windows 10
Head to the Start button > Settings in the left side pane of the Start menu.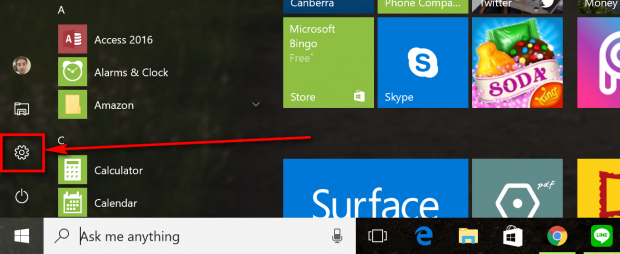 Click on the "Apps" link from the "Windows Settings" page.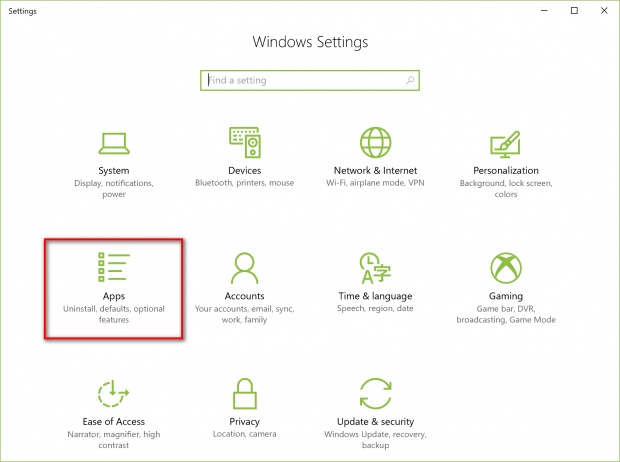 Make sure you have the "Apps and features" selected in the left pane and then click on the drop-down menu under the "Installing apps" heading. By default, this drop-down box is set to show "Allow apps from anywhere" which means apps can be installed from any sources, including all of those available from outside of the Windows Store.
You can swap it for the "Allow apps from the Store only" so nothing can be installed from outside of the Windows Store.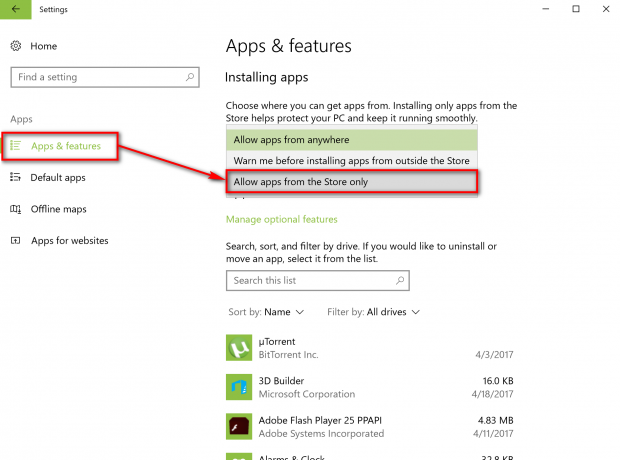 There's also another option there for getting a warning before Windows will automatically install the app if it's coming from outside the Windows Store. If the "Warn me before installing apps from outside the Store" option is selected, you will always get a message saying "The app you are installing is not from the Windows Store" whenever you are trying to install an app that is not located in the Windows Store.
When that happens, you get a couple of new options to choose from on the computer's display. One of them is to "Install anyway, " and the other is to "See more in Store." The latter directs you through to similar apps that you can install that are available in the Windows Store. That can sometimes be a hit or miss. For example, you won't get many good alternatives to Google Maps for Windows 10 when you try letting the Windows operating system direct you through to what it thinks are its best alternatives.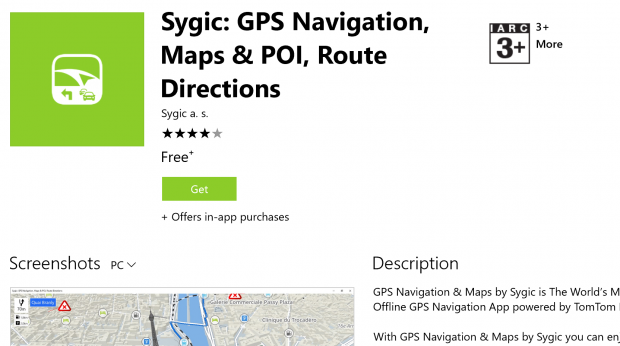 The Creators Update was mainly brought in for 3D graphics, augmented reality capabilities and other gaming stuff, but the Windows developers have also continued making tweaks to the Windows 10 settings. The chance for you to now easily choose how you want your applications coming in is one of the small changes developers have made for your benefit.
Related Posts