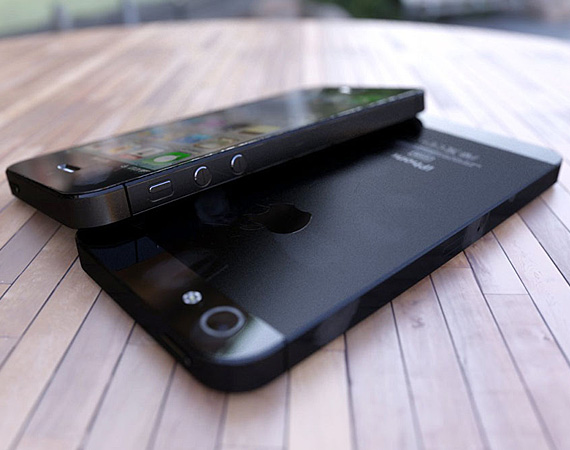 If device thickness is an important factor for you, then iPhone 5 may be the one for you. Chinese blog Apple.pro is reporting that Apple Daily, a Taiwan paper, has published a report on the iPhone 5. That report includes specifics on the final physical measurements of the iPhone 5, which includes a juicy bit on its thickness.
According to the above-mentioned report, Apple's next iPhone will be 123.83mm long x 58.47mm wide x 7.6mm thick. According to BGR, this 7.6mm thickness makes the iPhone 5 1mm thinner than Samsung's blockbuster handset Galaxy S III and 0.2 thinner than the already-super-thin HTC One S. While most of us will probably never feel the difference between the thickness of an iPhone 5 and its competitors such as the Galaxy S III, this does give the iPhone 5 a one-up on the competition assuming that decreased thickness does not sacrifice other features such as battery life.
It is impossible to verify the claims of the Taiwanese paper at this time. However, we won't have to wait long to find out — iPhone 5 is set to be released next month if rumors have their way. Aren't you excited?
[via BGR | Image credit: Martin Hajek]
Related Posts