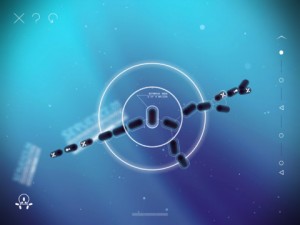 Cipher Prime Studios, the developer behind the 'Fractal' and 'Pulse: Volume One', is back with an interesting, indie puzzle game called 'Splice: Tree of Life'. The developer is popular for making iPad-only games and they did the same this time, too. Looking at the game will make you understand why the team chose the large screen for its gorgeous, dazzling game.
In Splice, players have to play with a number of cells with the goal to rearrange them into target structure in a limited number of moves. The first few levels are easy among the 70+ levels, and the players will be introduced to mutator genes after passing some levels — genes that can duplicate cells and create or destroy cells in the lower levels. You have to use these genes, understand how the splices are going to work, and splice your way through this attractive puzzle game.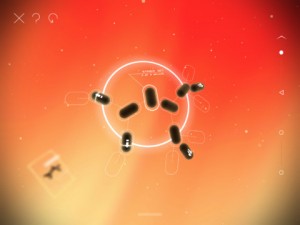 The first thing you are going to love about this game is its attractive, beautiful, and art-style graphics. After launching the game, you will feel like the game is meant to be played on the iPad. The touch based controls work perfectly in this game and the relaxing sound makes the game even better. The puzzles are simple and also presented in a simple way at the first stage of the game.
The only negative thing I noticed in the game is its lack of skip button when you get stuck on a level. Most of the puzzle games available out there come with a skip button for avoiding challenging levels but not this one. However, if you are ready to overlook this difficulty, you are going to love what this puzzle game has to offer.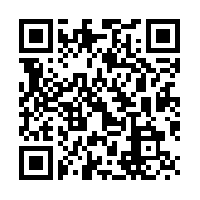 Price: $3.99
Version discovered: 1.0.1
Requires iPad; iOS 4.0 or later.

Download size: 95.0 MB

Splice: Free of Life on iTunes
Related Posts