Hurricane Sandy wrecked havoc on Caribbean and Mid-Atlantic nations before making landfall and destroying everything in its path in the northwestern United States and parts of Canada. In total, it is estimated that Sandy caused $50 billion worth of damage… not counting the dozens of lives lost. Part of that damage is loss of power in much of New York City, which enabled Randy Scott to capture rare footage of the Big Apple in the dark (so to speak). Check it out:
Note: The lights you see on the roads in the photos below are cars — Scott used long-exposure photography to capture the photos, which caught passing cars.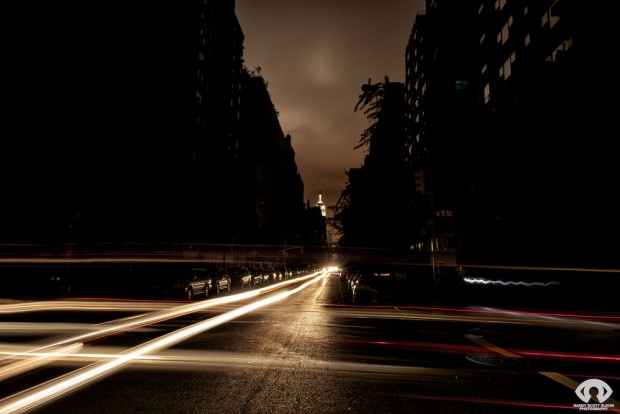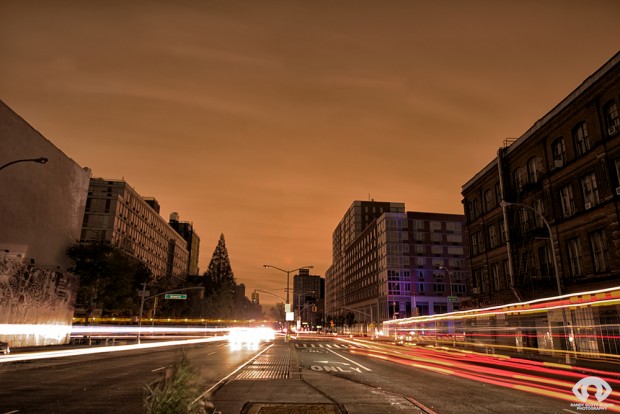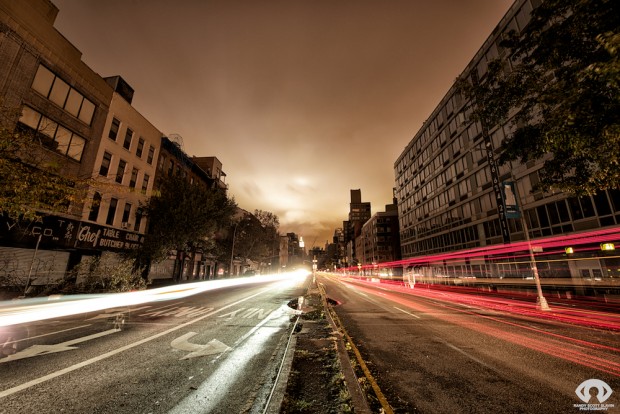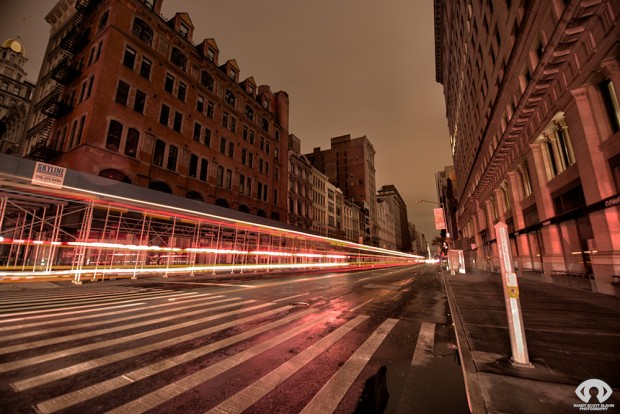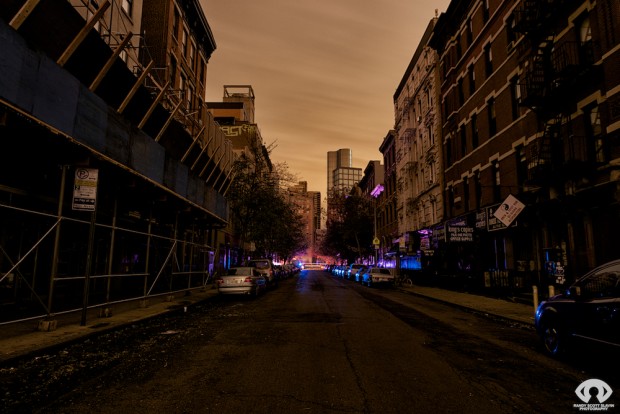 Rare indeed. Goes to show you that even mega cities are vulnerable to natural disasters.
In total, Scott took nineteen photos; I've shared five above and if you want to check out the remaining fourteen, you can hit up the via link below.
[via Randy Scott]
Related Posts