How many dotTechies have seen Avatar, the blockbuster hit that took the world by storm three years ago? I have. If you have too, then you probably remember the floating rock landscape/scenery in Avatar, most notably during the epic battle scenes towards the end. The following mountains in China are said to have inspired that Avatar landscape; check it out: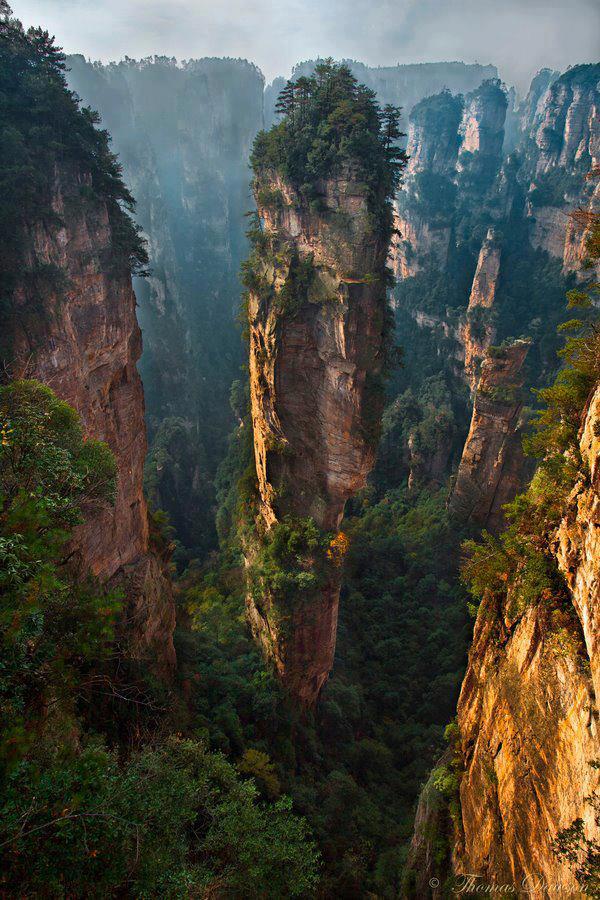 Can you see the resemblance?
Fun fact: these mountains were called "Southern Sky Column" but have been renamed to "Avatar Hallelujah Mountain" in honor of the movie.
[via Facebook]
Related Posts