If memory serves, dotTech's Amazing Photo of the Day hasn't featured many images that involve lightning strikes. Yeah, we have seen volcano eruptions that involve lightning, but not specifically a lightning strike photo. Today, however, that is exactly what I have to share.
The following is a spectacular photo of a lightning strike; it isn't entirely clear where it is striking. Check it out: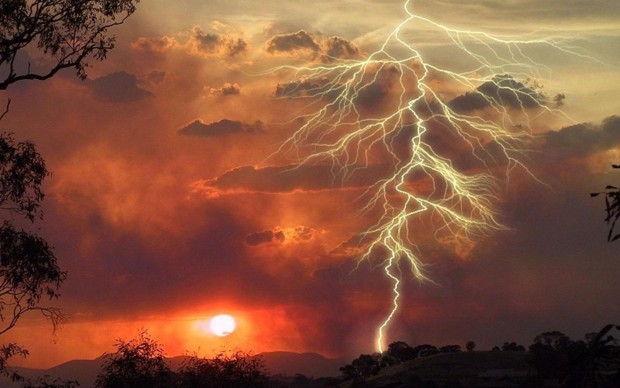 Cool, amirite?
Has anyone seem lightning strike like that? I haven't. Make me wonder if the image is photoshopped.
Related Posts