Dave Engledow is a photographer that is working on a hilarious project — 'World Best Father'. The project consists of photos that include him, his young daughter, and his 'World Best Father' coffee cup involved in hilarious activities. The idea is to snap funny photos of him and his daughter, then to create a 2013 calender out of the best shots. (Engledow has a Kickstarter campaign looking to fund this endeavor; the campaign hit $9,281 — well above the $1,200 ask.)
Recently Engledow and his daughter traveled to South Korea. While in Korea, Engledow and his daughter hit up the Gangnam District to buy new clothes and learn the local, erm, dance. Check it out: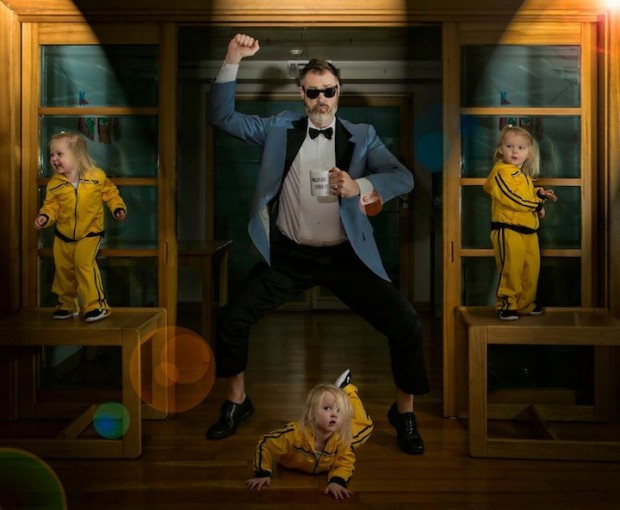 LOL! (Yes, obviously Photoshop was involved.)
Below are some other photos from Engledow's 'World's Best Father' collection; if you want to view more photos, you can hit up the Facebook source link below.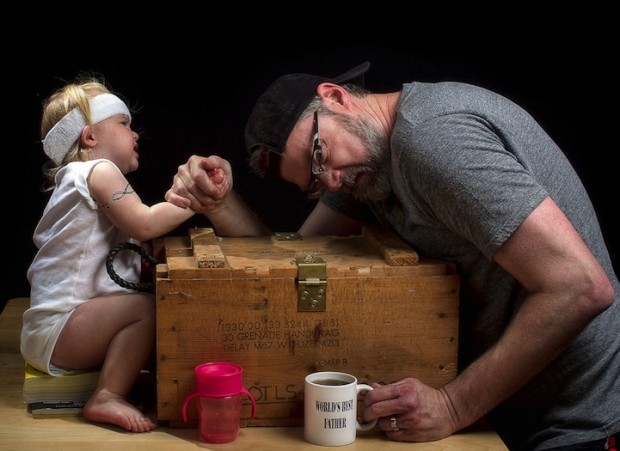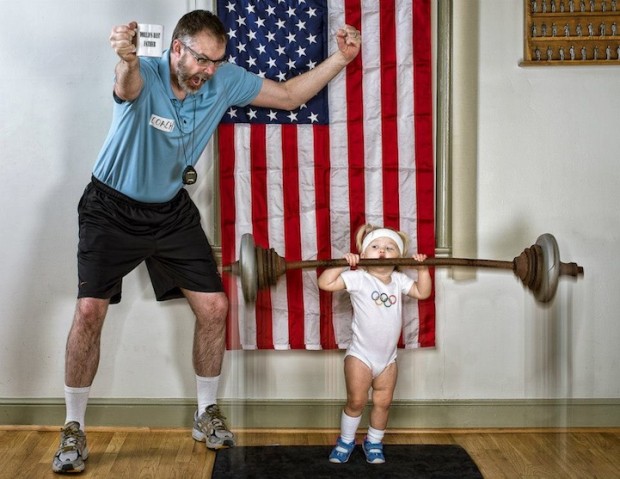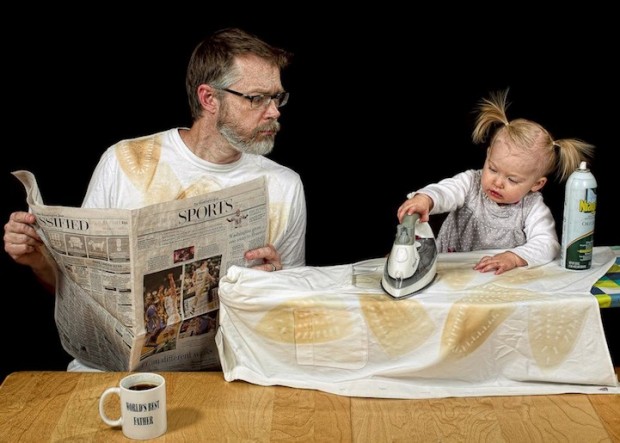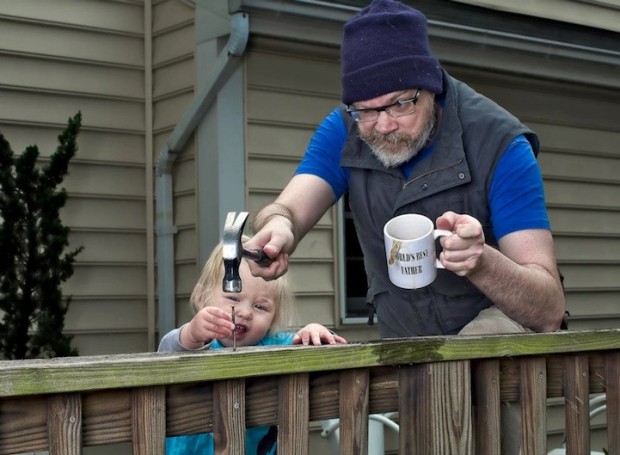 [via MyModernMet (1) (2) , Facebook]
Related Posts