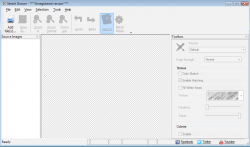 Are you a good drawer? I know I'm not! So turning a digital picture I have into a sketch is nearly impossible. However, now I can do this by simply running the digital picture I want turned into a sketch through Sketch Drawer.
WHAT IS IT AND WHAT DOES IT DO
Main Functionality
Sketch Drawer is a simple program that can turn any of your digital photos into sketches. This is achieved in just a few mouse clicks. The process is fast and the results are stunning. If you are looking to give your pictures a "custom" look, Sketch Drawer may be what you need.
The following are example sketches Sketch Drawer created from photos/images: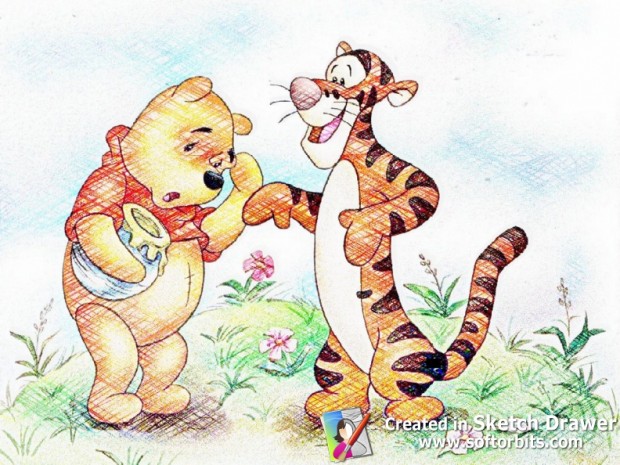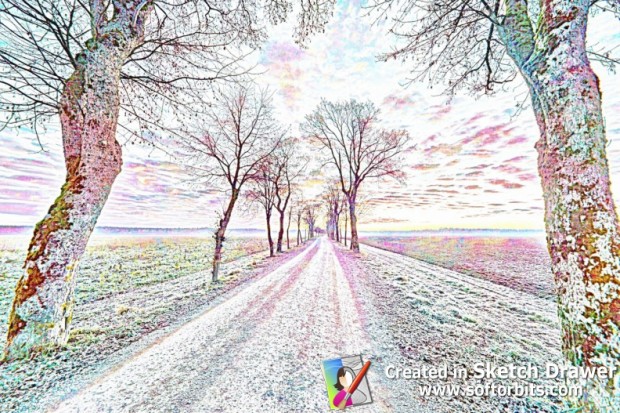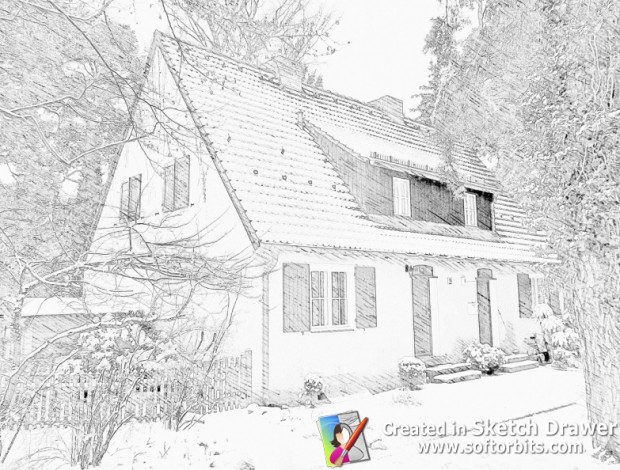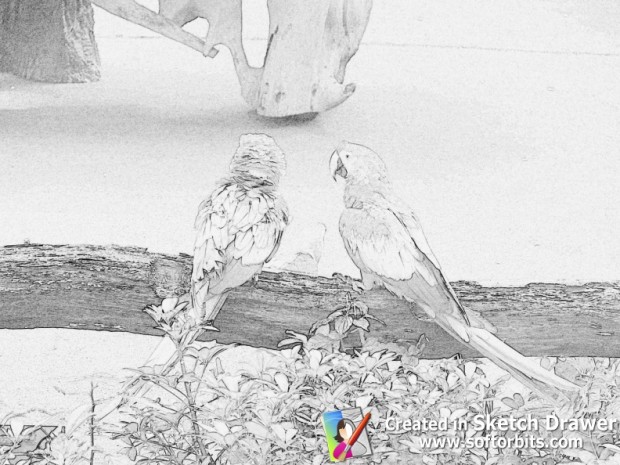 Take note Sketch Drawer comes in three versions, Lite ($29.99), Standard ($49.99), and Pro ($79.99). The following chart explains the feature differences between the three: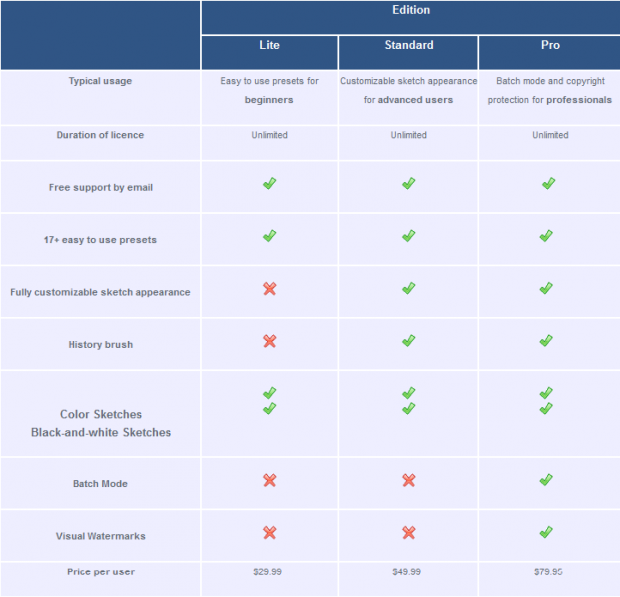 We tested the Pro version for the purposes of this review.
Pros
Turn your digital photos, pictures, and images into sketches easily with the click of a few butons
Creates both black and white or color sketches
Comes with 17 preset sketch settings you can pick from
Tons of adjustable options to customize your output sketches, if you don't like the presets
Can adjust brightness, saturation, and contrast of input images plus rotate, flip, and crop
Can batch convert pictures to sketches
Supports JPG/JPEG, PNG, GIF, BMP, ICO, TIF, TGA, PCX, and WMF image input formats
Cons
Price is too high for what this program does
Program crashed on me multiple times (twice, to be exact; I am on Vista)

UPDATE: This review was originally written on v1.0. Now Sketch Drawer is v1.3 and the crashing problem appears to be fixed.

Interface can be laggy at times
Claims to be able to take in PSD inputs but it won't, as per my tests
Discussion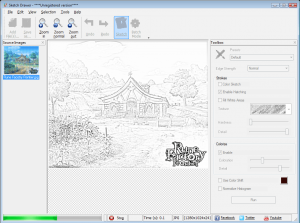 The idea behind Sketch Drawer is a fun one. You can take any picture on your computer and easily convert it over to a sketch. However, it is only a good idea when it works. In fact, I tried to convert four pictures. Out of the four, two of them worked. No, it had nothing to do with the program not being able to convert the picture to a sketch, but with a crashing problem.
Now, I am not sure if this crashing problem was just on my computer or not. I would have assumed that it was just my operating system; however, two of my pictures actually completed the transformation, so I knew that the program was at least working. I was never able to understand what caused the crashing, but it did not give me much hope for the program.
UPDATE: This review was originally written on v1.0. Now Sketch Drawer is v1.3 and the crashing problem appears to be fixed.
The pictures it converted came out great. I was able to choose a lot of details before converting the pictures. In particular, your are able to select what type of sketching I want to do: pen, felt-tip pen, simple, light, light brown, schematic, low contrast, high contrast, default, detailed sketch, light colors, color drawing, expressive, pop art, or pastel. I even had an option to batch convert a large number of pictures if I wanted or create my own type of sketch by modifying settings such as the hardness of the pencil lines, the texture, color settings, etc.
So the program works, but is it really worth the money? I mean, let's face it; $30/$50/$80 is a bit steep to pay for a program that just converts your digital photos to sketches. I mean, it is a neat option, but not really needed. At least. not for most people.
CONCLUSION AND DOWNLOAD LINK
The program works, it is relatively easy-to-use, and it does a fantastic job — outputs are great. However, I feel the price is way too overpriced. The cheapest version of the program — Lite — costs $29.99 and the most expensive version — Pro — cost $79.99. Even at $29.99 (which doesn't get you all the features of Sketch Drawer), the program is overpriced for what it does.
Indeed, this is more of an entertainment program that a necessity for most people and asking for so much money for an enjoyment type program is a bit too much in my opinion. I realize that there will be a niche that finds Sketch Drawer useful for more than just fun and often niche software cost more than non-niche software. So while I feel $19.99 is a much better price (for the Pro version), if you want to shell out the money to grab Sketch Drawer at its current price, you are more than welcome to — don't let me stop you. However, for anyone that asks my opinion, I'd like to point you towards FotoSketcher.
FotoSketcher is an excellent freeware program that does what Sketch Drawer does and more; it allows you to turn your photos into paintings, drawings, or sketches. If you find Sketch Drawer to be even remotely interesting, I'd suggest giving FotoSketcher a go. I promise you will like it. And it is completely free, so you need not pay anything regardless of what you use FotoSketcher for: work or play.
Price: $29.99, $49.99, $79.99
Version reviewed: 1.3
Supported OS: Windows XP / Vista / 7 / 8

Download size: 16.9MB
VirusTotal malware scan results: 0/46
Is it portable? No
SoftOrbits Sketch Drawer homepage
Related Posts