How many dotTechies play Minecraft? I don't and never will; I just don't understand the point of spending hours to build something just for the sake of building something. (Unless I'm pissing the point of Minecraft.)  However, clearly there is some appeal of Minecraft because millions of people play it around the world… even if I don't understand it myself.
Maybe the reason I don't understand Minecraft is because I don't have patience. Definitely not the patience that would have been required to build the following map, dubbed 'King's Landing'. Check it out: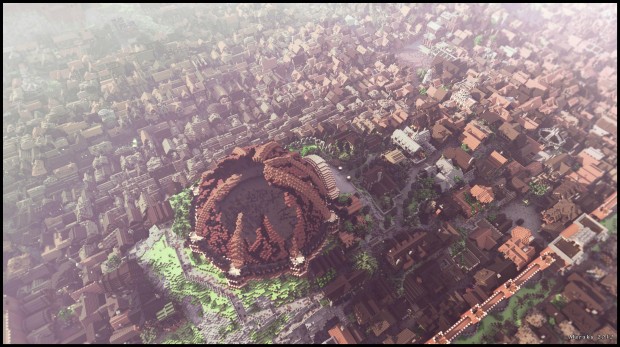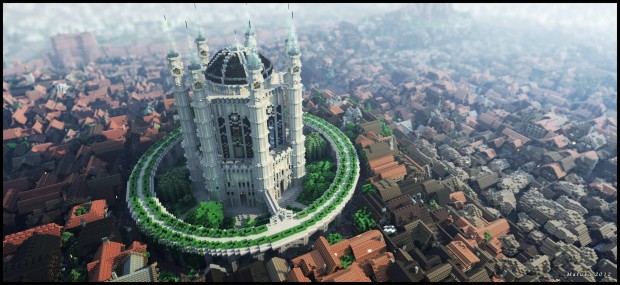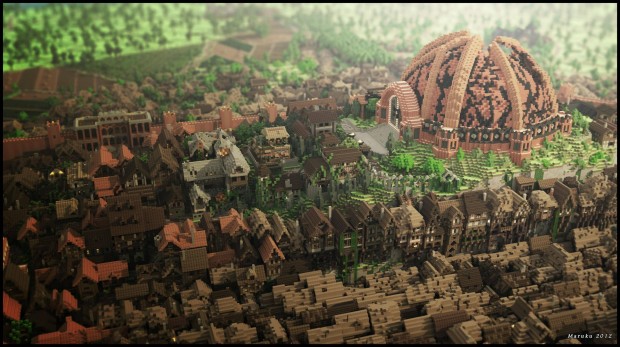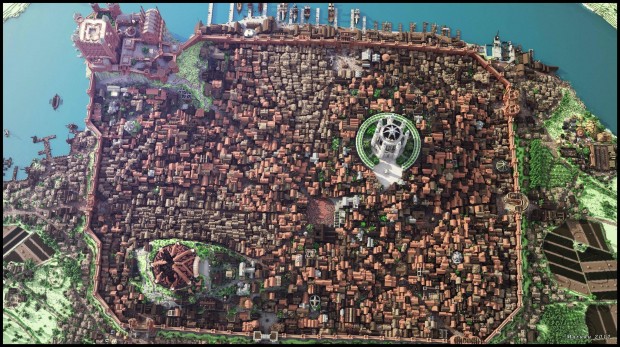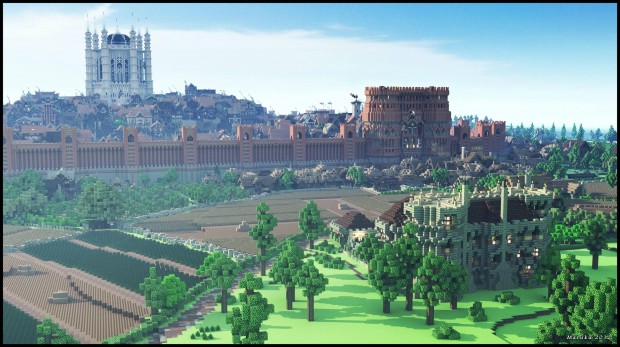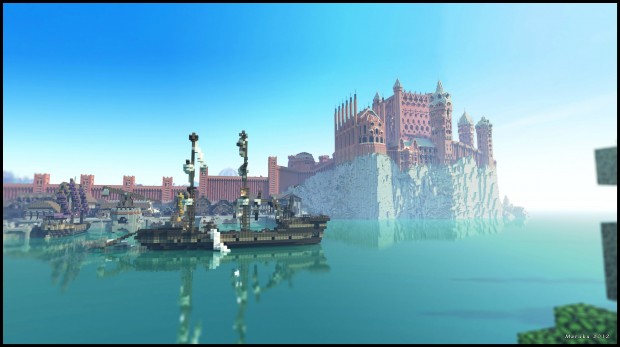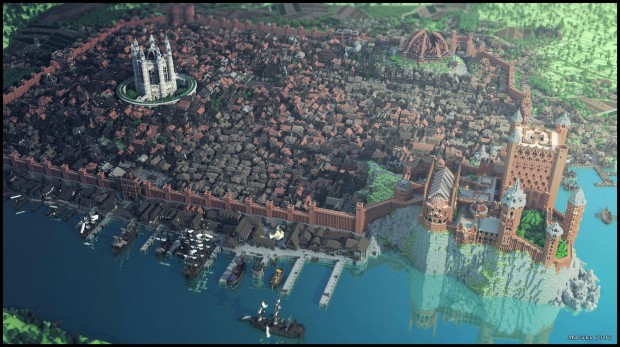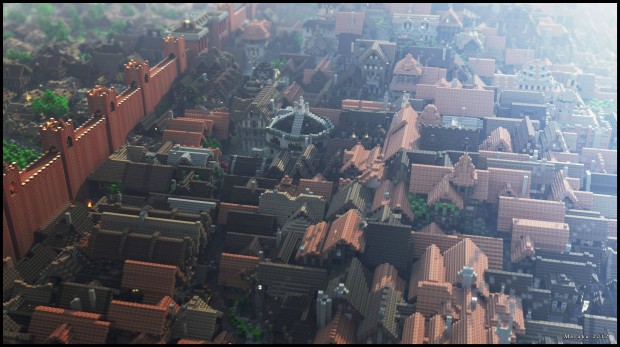 Wow!
The map was built by the people over at WesterosCraft, contains roughly 3,000 unique buildings, and is almost 35 GB is size. It took 101 people to build the map over the time span of four months. I wonder how they plan on monetizing all that effort, if at all.
[via Reddit, images via WesterosCraft]
Related Posts