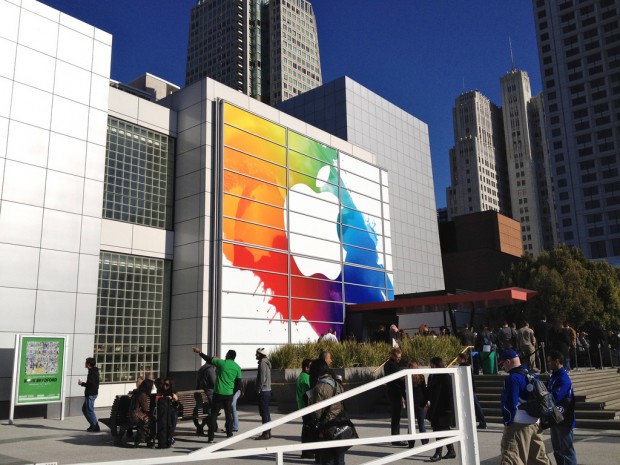 You have undoubtedly heard all those Apple smartwatch rumors lately — they were everywhere. Nigam Arora of Forbes has put forth a very interesting theory about those rumors: Apple is desperate to show that they are still going to innovate because nobody believes it when Tim Cook says they are.
Arora's theory is backed by the fact that the rumors of the smartwatch didn't come from the usual sources. Most leaks related to Apple products originate from a supplier in Asia, but the smartwatch rumor was picked up by The New York Times and The Wall Street Journal at almost the same time. Bloomberg also followed shortly after citing "unnamed insiders" that a team of 100 employees was working on the device. The rumors also conveniently popped up before Tim Cook was to speak at Goldman Sachs Technology conference.
And if Apple wasn't acting out of desperation to show innovation, Arora believes they may have been reacting to the rumors that Samsung was building its very own smartwatch device.
What do you think? Did Apple desperately plant these rumors? Tell us in the comments!
[via Forbes, image via Blake Patterson]
Related Posts