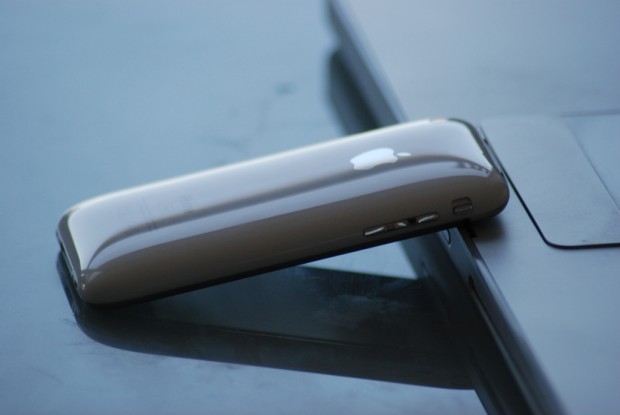 If these rumors saying this exact same thing don't stop, I'm just gonna start calling it a fact that Apple will indeed release a cheaper iPhone with a larger screen — I don't know how many reports have surfaced over the past year claiming this.
But now, Japanese blog Macotakara is reporting some additional details that could turn out to be true given the fact they've been right numerous times already. First, the material of the device has been expected to be plastic. Now we know more specifically that might be using the same polycarbonate material that were used to make the now discontinued MacBooks. Second, the screen will reportedly by 4.5-inches. This is slightly smaller than the previously rumored 4.8-inches for the next iPhone.
Finally, the reports are claiming that Apple is targeting a price point of $330, unsubsidized. For comparison, the current iPhone 5 goes for $650 when paid for in full up front. Cheaper material and lower price point? It's all starting to come together now. Don't be surprised if a cheaper iPhone made with different material comes out along with the usual more expensive model in the not too distant future.
With their biggest rival about to unleash the successor to one of the best-selling Android phones ever, Apple's going to have to do a little more than that.
[via BGR, image via George Panos]
Related Posts