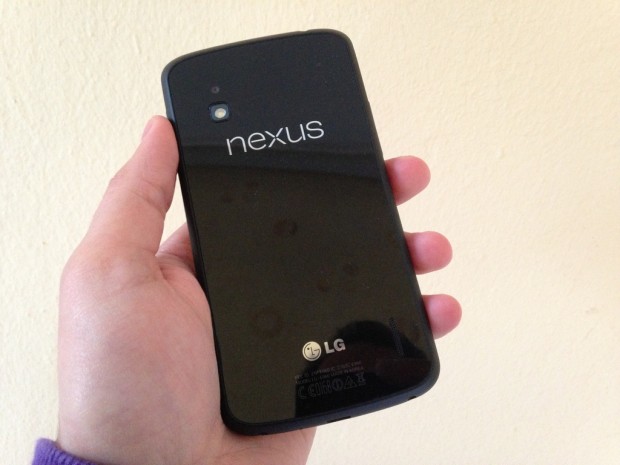 This is getting interesting. First we heard rumors that Google's next Nexus phone would once again me made by LG. Then after some time, the fabled X Phone from Motorola, which is running stock Android, shows up on camera. Now, there is word that LG is indeed working with Google on another Nexus-branded device.
According to a report from the Korea Times, LG Electronics CEO Koo Bon-joon met with Google's Larry Page just recently:
"Larry Page invited Koo for a meeting while he stayed in Seoul last week. They discussed ways to improve their business partnership. The meeting lasted for more than an hour."
Apparently, what they mean by improving their business partnership is an increased focus on partnering together on products like TVs, smartphones, and even Google Glass in some sort of way. The report then goes on to mention that "the consumer electronics arm of LG Group is working with Internet-giant Google to make another Nexus-branded Google Android smartphone." Whether this means that the deal is still in its negotiating stages or LG has already been contracted to make the device is still unclear — but if a leak around 2 months ago is legitimate, another LG-made Nexus phone is further along than we think.
But all that brings us back to Motorola's X Phone. Everything that has been revealed about that phone up to this point just screams Nexus — from running stock Android to even the device's alleged appearance. Is the X Phone the new Nexus? If that were true, then what is LG making? Are both phones going to coexist?
There are so many questions. Hopefully Google's upcoming I/O event will have some answers.
[via Korea Times, Android Beat, image via John.Karakatsanis]
Related Posts