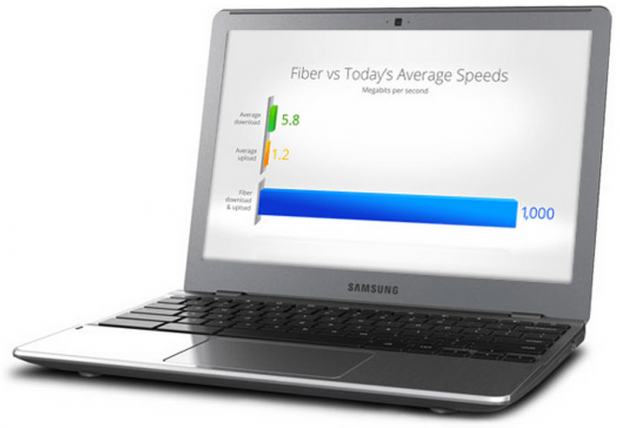 Google has announced that "the Shawnee City Council voted to bring Google Fiber to their city." If only we could all just vote to get Google Fiber installed in our cities.
Shawnee is located southwest of Kansas City, and is home to around 60,000 people. Google describes it as a "tight-knit community and a great place to do business," and says that Google Fiber will be "a great complement to the great work the City is already doing." Unfortunately for excited residents over at Shawnee, the company hasn't provided a timetable for when Fiber will be available:
"We still have a lot of planning and engineering work to do before we're ready to bring Fiber to Shawnee, so we don't have an estimate for when service will be available yet. We'll be sure to publish an update here as soon as we have it."
Still, I'd be happy just knowing that it was on the way. Today's announcement is a pretty good sign that Google plans to be aggressive in its rollout of Fiber — don't be surprised if another city announces Google Fiber connectivity by the next month or two.
[via Google Fiber Blog, TheNextWeb]
Related Posts