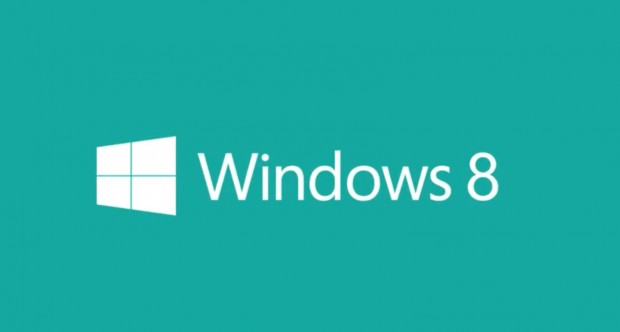 Corporate Vice President for Windows, Julie Larson-Green, spoke at the Wired Business Conference and reiterated on previous comments by Microsoft regarding their approach to improving Windows 8 and incorporating user feedback. But she also confirmed that you'll be able to try those improvements yourself when Microsoft releases a public preview build for Windows 8.1:
As part of the continuing journey for Windows 8, we have an update planned due out later this year codenamed "Windows Blue." Julie unveiled that at BUILD at the end of June, we'll be releasing a public preview of Windows Blue for folks to check out. Look for more from us on Windows Blue leading up to Build in June!
One of the most requested features, which is also rumored to be included in Windows 8.1, is the return of the Start Screen. Also rumored is the ability to boot directly to the desktop, bypassing the Home screen entirely.
Microsoft's BUILD developer conference is scheduled to take place from June 26-28.
[via Microsoft]
Related Posts