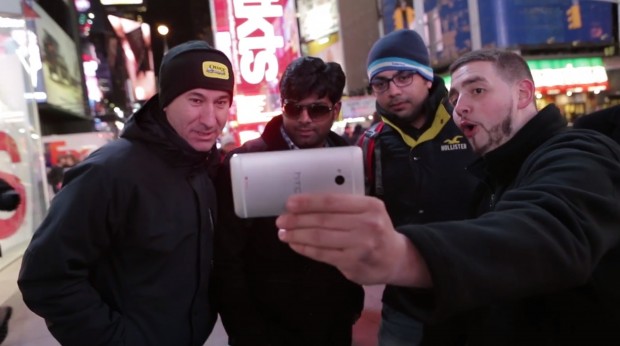 This is exactly what HTC needs amidst all the bad news of high profile departures and company instability. Although the company originally denied that this would be happening, it looks like an HTC One with a pure Google experience might be on its way. And very soon too.
Citing unnamed sources, Geek claims that not only is an HTC One without the Sense skin coming, but it's going to be announced within two weeks, followed by a release this summer. According to the sources, the stock Android HTC One would initially launch in the US and be sold like previous Nexus devices (and Samsung's stock Galaxy S4).
After announcing 5 million HTC One units sold in a month, this new variant of the phone would only help the company survive the rough state they're in.
Make it happen, HTC.
[via Mashable]
Related Posts