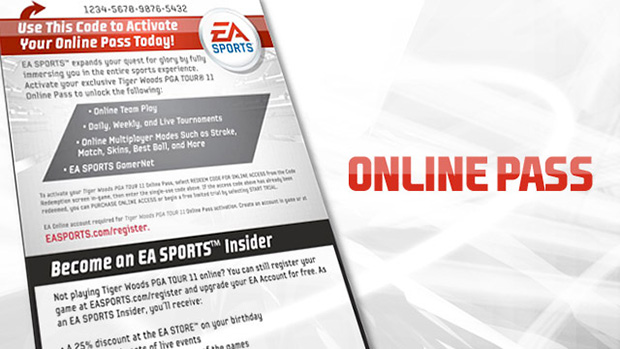 Back in 2010, EA unveiled the Online Pass and ever since then EA has been criticized over it's controversial policy of the Online Pass where the company charged buyers of pre-owned games an extra $10 to access the online features that came bundled with the particular game. Of course, that didn't stop EA. A company who has been voted the worst company a record two years in a row. The company had expanded the pass, over the years, which made it pretty surprising when they decided to discontinue the Online Pass for all upcoming and current games.
Just a few weeks ago, EA had announced that they would discontinue the Online Passes for upcoming games. Posters over on NeoGAF noticed that the Online Passes for many previous EA games had also been reduced to a bargain price of $0 on Xbox Live. Now, EA has confirmed that they will be eliminating the Online Pass fee for all current games on all platforms. This will take into effect with an update rolling out over the next few weeks.
The Vice President of Corporate Communications at EA, Jeff Brown spoke about the Online Pass in an interview with Game Informer. "It never really caught on" Brown said, "People didn't like it. People told us that they didn't like it and you know, we went through a cycle and we're about to put out some new games and we just decided not to do that anymore."
There you go, short, sweet and to the point. It's great to see EA getting rid of this Online Pass. Since it was clearly the wrong move for the company. How many of you are glad to see Online Pass going away? Let us know in the comments below!
Related Posts