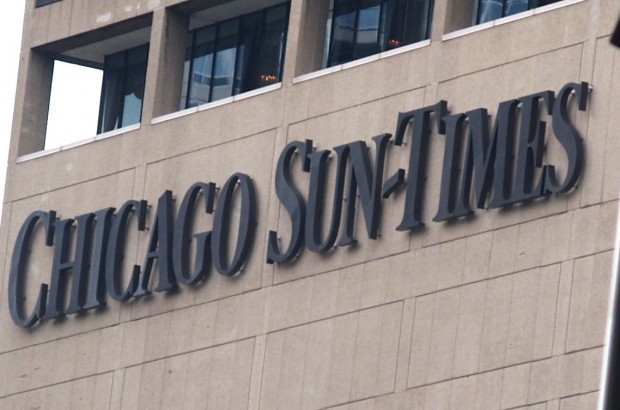 This week, the Chicago Sun-Times fired their entire photo staff. All 28 of them. Yesterday, Chicago media critic, Robert Feder spoke with Cult of Mac and basically informed them that they will begin training their reporters in iPhone photography to produce the photo content that the newspaper requires:
Sun-Times reporters begin mandatory training today on "iPhone photography basics" following elimination of the paper's entire photography staff. "In the coming days and weeks, we'll be working with all editorial employees to train and outfit you as much as possible to produce the content we need," managing editor Craig Newman tells staffers in a memo.
Alex Garcia, who is a photojournalist for the Chicago Tribune criticized the move, and rightfully so. Seeing as if the Chicago Tribune follows suite, he'll be out of a job. Garcia called it "idiotic" since reporters are not prepared to create both visual and written content. He also criticized using iPhones since you don't have the option to use different lenses and manual controls, which is what DSLR's have.
An iPhone is just an iPhone. It doesn't have a telephoto to see way past police lines or across a field, ballroom or four-lane highway. It doesn't have a lot of manual controls to deal with the countless situations that automatic exposure will fail to capture. How many situations are 18% gray, anyway?
We all know that the iPhone has become the most popular camera on Flickr. Being even more popular than some of the most popular DSLR's out there like the Canon EOS 5D Mark II. Apple has also worked on improving the iPhone's camera. The main reason why the iPhone is the most popular camera on Flickr? Simply because you always have your iPhone, and there's a Flickr app.
Do you agree with Chicago Sun-Times move to fire their entire photo staff? Let us know in the comments.
[via Cult of Mac]
Related Posts