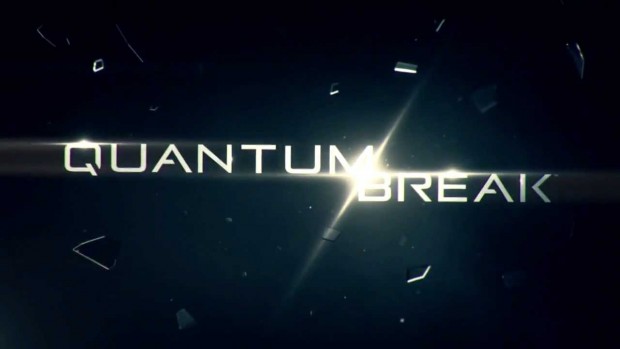 Quantum Break is Remedy's latest title, the company well known for the Max Payne and Alan Wake series. The developers claim it will offer a new form of entertainment as the title will ship with both a video game, and an entire live-action series based on the game.
System: Xbox One
The developers have described Quantum Break as an "intense cinematic action game," which seems to fit well considering it will ship with an entire live-action series companion.
Supposedly, the story is going to follow several main characters who were affected by a botched experiment. This project, whatever it may be, causes time to break down allowing the various characters the power to manipulate time, matrix style.
One of those characters is Jack Joyce, which you can see in the gameplay trailer below inducing a zero state. Don't worry, I had no clue what that meant either until I watched the trailer. Check it out.
What do you think of Quantum Break? Do you have any interest in watching the live-action TV show that's going to be included with the game?
Related Posts