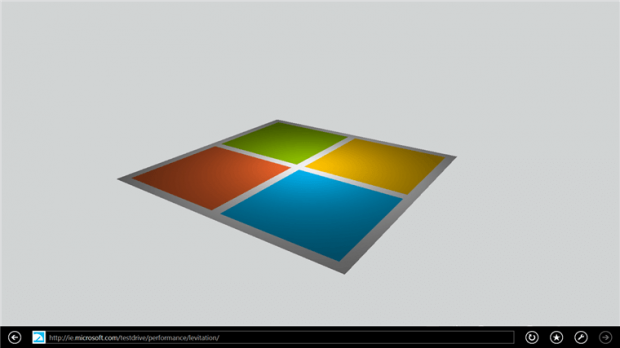 Internet Explorer users that don't plan on updating to Windows 8, or even the improved Windows 8.1 later this year can now rest easy — Microsoft has confirmed that Internet Explorer 11 will be making its way to Windows 7 as well.
IE 11 is being introduced along with Windows 8.1, and its packing some notable improvements. First off, Microsoft says they've built it to be faster, more responsive and more battery efficient. So that's always good. But it's also bringing along some new technologies like support for WebGL and SPDY3. Another neat thing is that sites that are pinned to the Start Screen will now be live and update with new information — but that's a feature that doesn't apply to Windows 7 users of course.
Still, if you like the sound of a faster and leaner Internet Explorer on Windows 7, it looks like you'll be covered. Eventually anyway, since Microsoft isn't giving any timeframe for when it'll hit arrive.
[via Engadget]
Related Posts