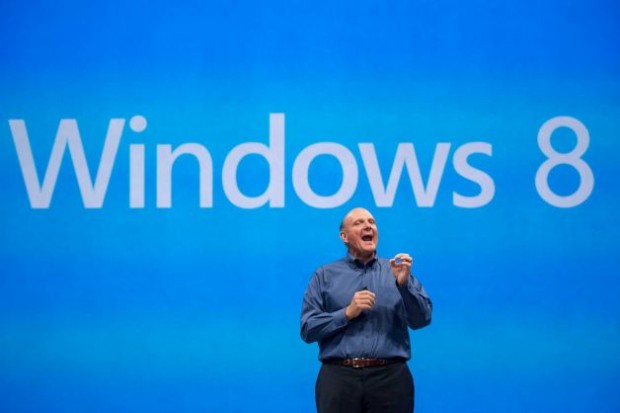 Windows 8.1 is going to be made available as a free download to everyone that already owns Windows 8. Supposedly it's going to add a whole slew of features and improvements. If you want to see what those changes are going to be, you can actually download and install Windows 8.1 Preview right now.
The Windows 8.1 Preview will actually show up in the Windows Store, but first you have to install a unique update which you can get here. After the update has been installed, you will need to reboot your system before the Preview appears in the store.
The Windows 8.1 Preview is a 2GB download, so make sure you have enough space. During the process your system will also reboot several times, so be prepared for that, as well.
Keep in mind, a Preview release should be considered the same as a public Beta. Because of that fact, you probably don't want to install it on a machine you use daily or one that you rely on constantly. Microsoft also says that in some cases you won't be able to just uninstall the preview and install the new build when it's released. Instead, you'll have to reformat your entire machine and install Windows from scratch. Although it will only happen in rare cases it's still something to note. You don't want to be the one that updates to the Preview in haste and then loses everything when you have to reinstall Windows later to get the official build up and running.
If you can be patient, Microsoft is going to make Windows 8.1 Preview ISOs available to download over the next few days.
I don't have Windows 8, so please feel free to let everyone know how it works out in the comments if you do decide to try out the Preview.
[via Ars Technica]
Related Posts