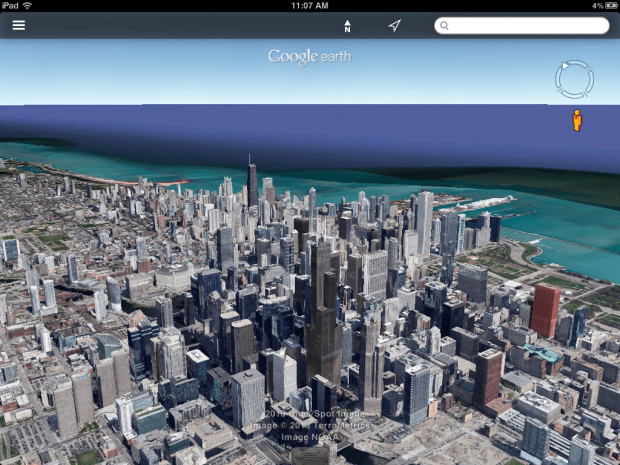 Among the many Google mobile apps installed on both my iPhone 5 and Galaxy S3, Google Earth app is perhaps one of the least used. I don't know but I really don't find any use for it at all. I would rather check out Google Earth, the website if I'm interested in finding a particular area and know more information about it. But that might change now since Google Earth for both iOS and Android has just been updated to version 7.1. More importantly, Google has now integrated Street View into the app. This feature will be more interesting and will probably have more use for me.
So, with Google Earth 7.1 for Android and iOS you can now explore many sites from street level, no matter where you are for as long as you have your smartphone or tablet with you. The app now has a streamlined interface such as a simple click of the Earth logo that will provide you with more information about a particular place view layers such as Panoramio Photos and Wikipedia. With Street View, you will also now be able to visualize transit as well as walking and biking directions. And take note, that's in full 3D view.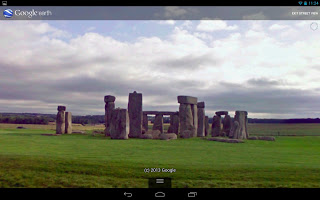 One last thing, Google also announced that  Google Earth iOS and Android app is now available in more than 100 countries worldwide. I'm currently re-installing the app right now on my Android phone and I'm hoping that my country is getting the Street View feature.
You can grab Google Earth for Android and iOS in their respective app stores. We've provided the link below to help you grab the as soon as you can.
Google Earth on Apple App Store
Related Posts