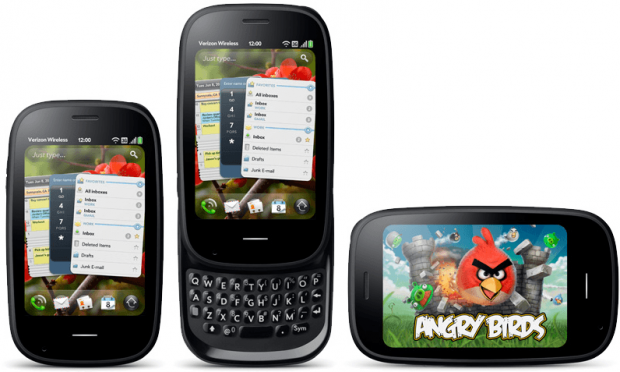 Yam Su Yin, HP's senior director for consumer PCs and Media tablet in Asia seems to believe that not being a part of the current mobile industry would be ridiculous. When asked if a smartphone was currently in the works from the company she replied with the following statement:
"The answer is yes but I cannot give a timetable. It would be silly if we say no. HP has to be in the game."
I'm sure many would agree with Yin, as the mobile industry is currently one of the top earners globally.
If you remember correctly, HP stepped away from the mobile field in 2011 after their TouchPad tablet running a proprietary webOS failed to garner any attention. It was much the same scenario with their webOS based phone, the Palm Pre. HP closed the mobile division of their company shortly after launching the platform, but instead of selling the OS they made it open source in 2012.
After claiming that the company would have to "create a different set of propositions," because they're relatively late to get a device out onto the market, Yin also said:
"It's not late. When HP has a smartphone, it will give a differentiated experience."
In other words, this could mean HP has some pretty big plans for a future mobile device from the company. Let's hope so.
Yin made no comments about what OS the company would be choosing for their new handset, but many believe it will be running Android. HP did recently unveil a 21-inch all-in-one PC running Android 4.2.2.
Last September, HP CEO Meg Whitman even said, "we're a computing company, we have to take advantage of that form factor." She was directly referring to the smartphone market.
Whatever HP decides to do, at least we can conclude one thing. The company will make another entry into the mobile market. It's good to see them considering such a move, especially after the hits they took with their webOS devices, which –in hindsight- wasn't too long ago.
What do you think of this news? Does HP have a chance to make a decent comeback? Let us know in the comments below!
[via Ars Technica, Financial Express]
Related Posts