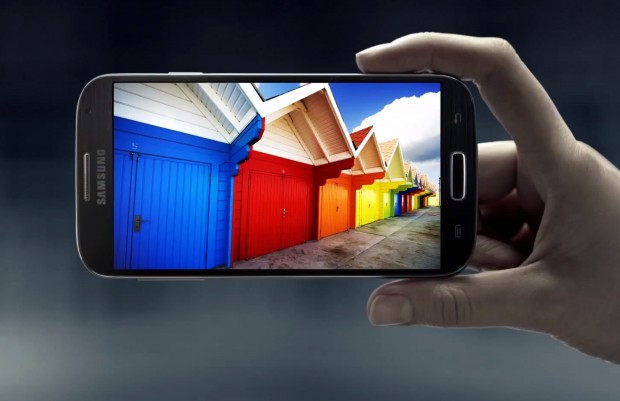 Samsung's Galaxy S4 is the company's flagship for a lot of reasons. One of which is the sheer power that the device is capable of thanks to its impressive internals. But just how fast is it when compared with the likes of the HTC One or Sony Xperia Z? According to UK's consumer product testing website Which? , the Galaxy S4 is actually not only the fastest smartphone but it has the best battery life as well.
Which? put the S4 through Geekbench 2 and it emerged with a score of 3188, earning it the award for the fastest phone. The HTC One came in second with a score of 2798. Among the seven smartphones that were tested, Apple's iPhone 5 came in dead last, but that isn't too surprising for hardware that's almost a year old now.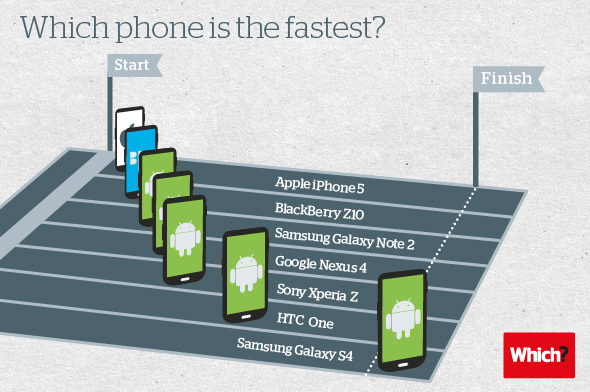 In addition to being the most powerful, the S4 also managed to snag the award for best battery life. It lasted 1051 minutes in the call time test, and 405 minutes in internet use. At the bottom of the list for best battery life was Nokia's Lumia 920 and slightly above it was the iPhone 5.
Despite Galaxy S4's numerous flaws, it's hard to deny that Samsung has built a powerful device with a really solid battery life. And sometimes, that's all that really matters.
Related Posts