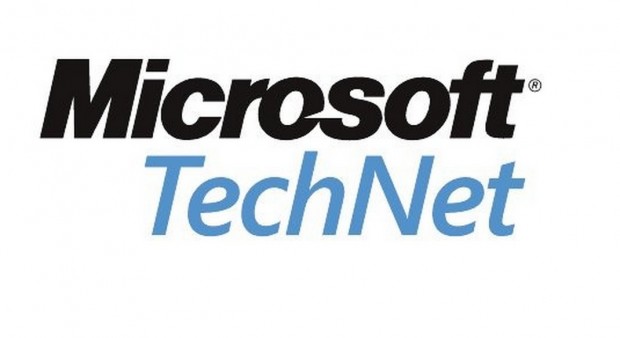 After almost 15 years in existence, Microsoft's TechNet service is going to be tired at the end of next month. The company has announced that new subscriptions and renewals on the service will cease on August 31.
TechNet has been a valuable resource for IT professionals over the years, granting early access to Microsoft's desktop and server software along with multiple activation keys, for an annual fee. But in addition to IT managers and the like, TechNet also proved to be a go-to source for software pirates since they could subscribe to the service, upload early software then sell the keys.
The service is also not going away completely the moment August 31 hits. Current subscribers will have access to all the benefits of the service until their subscription ends, and purchased subscriptions can be activated  through September 30th.
And while the subscription service will cease to exist, the resources available  on the TechNet website will continue.
[via ZDNet]
Related Posts