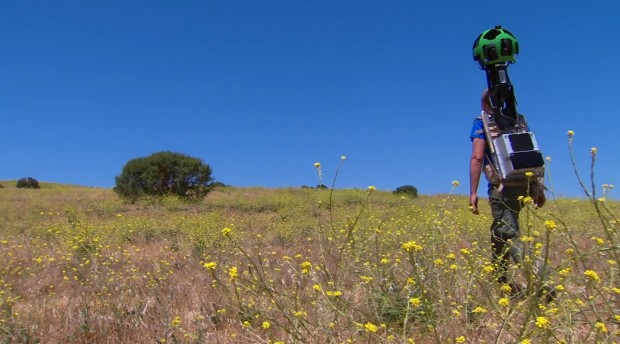 To give us the awesomeness that is Street View, Google uses a number of different gadgets to roam the world and capture images. There's a Google Street View car, trike, trolley and even a snowmobile. But there are still many places around the world that are only accessible by foot. For those places, Google has the Street View Trekker. Or in other words, a backpack.
The company is also now enlisting the help of tourism boards, non-profits, universities, research organizations or other third parties that have access to these places. So if you fall into one of those categories, you can head on over to this link and apply to use the Google Street View Trekker yourself.
Unfortunately, Google says that the application is to borrow the Trekker. You can't keep it. Which is unfortunate because that thing is stylish.
Oh. Just me?
Related Posts