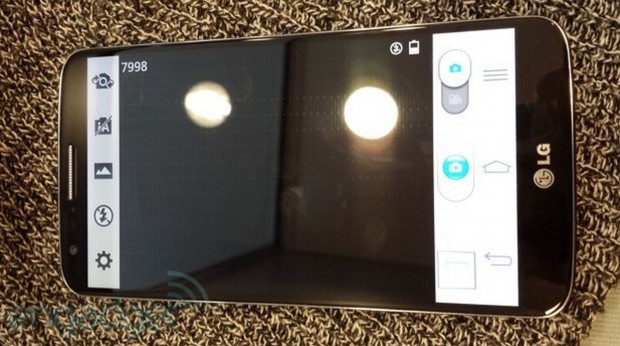 It's only been two days since LG released a teaser for what can only be an announcement of the Optimus G2, and now an anonymous tipster has revealed the Android flagship in both photos and video.
The first thing you'll probably notice from the leaks is that the device looks very similar to the Nexus 4, which LG also made. But while the Nexus 4 had a 4.7-inch screen, LG's going with a slightly bigger 5.2-inch 1080p screen this time around. And speaking of the screen, the phone's front is mostly dedicated to it thanks to an extremely thin-looking bezel.
In terms of specs, the only things we know so far are that the LG Optimus G2 will reportedly come packed with a 2.3GHz Snapdragon 800 processor, 2GB of RAM and will be running Android 4.2.2 Jelly Bean. One interesting aspect of the device is where LG decided to place the volume buttons. If you look closely, you'll see that the volume rocker is actually placed next to the camera at the rear of the device instead of on the sides.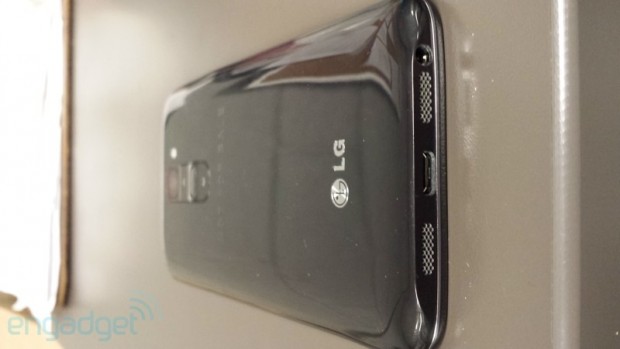 You can check out a quick hands-on of the Optimus G2 in the video below:
LG is expected to officially announce the Optimus G2 at a New York event on August 7.
[via Engadget]
Related Posts