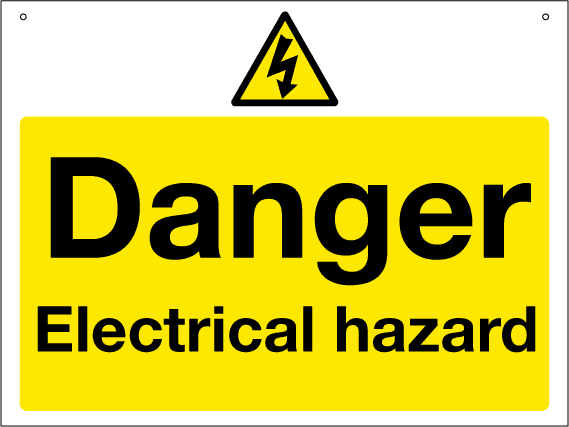 We have recently read about the Chinese woman who allegedly tragically died after being electrocuted after answering her charging iPhone 5. Another similar case has popped up in China where a man has been in a coma for 10 days after allegedly being electrocuted while plugging in his iPhone.
30 year old Wu Jiantong casually attempted to connect his iPhone 4 to a charge before having to yell for assistance. His sister rushed in and was able to unplug the charger but not without some difficulty. His sister was reported as saying the following:
"I then felt needle-like pains on my fingertips. The current was running from my finger, through to my arm and body, and to the foot."
She did eventually succeed however. The shock left Wu in pretty bad shape and by the time he arrived at the hospital he wasn't breathing but doctors were thankfully able to revive him. His condition has since improved but up until 3 days ago he was still in an Intensive Care Unit due to his brain being oxygen starved for an extended period of time. I am not sure if since then he has been moved out of ICU.
What is interesting about this case is that the charger which Wu was using was a third party knock-off. which may let Apple off the hook for thise case. In the other iPhone electrocution case it is not clear if a genuine Apple charger was utilized but it would surely raise some eyebrows if it were to be found that a genuine one was used. With that being said however, although there are some similarities between the two cases it is not clear just from the available information if they were caused by the same issue.
Both cases are still quite worrying nonetheless and I'm waiting to see what further investigations will bring to light.
[via Iclarified]
Related Posts