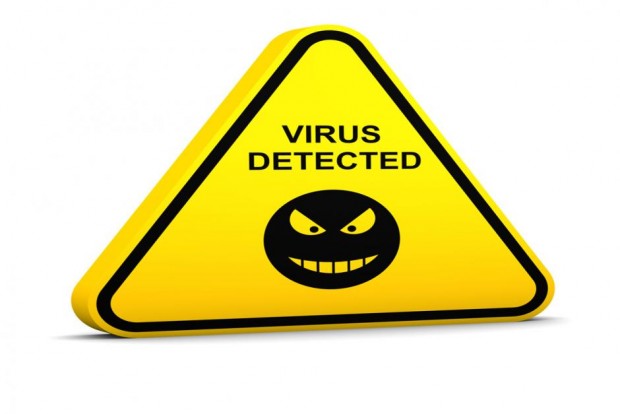 A troubling malware family has recently been brought to light by researchers from both F-Secure and Webroot. What is particularly unique about this malware is that it targets both Windows and OSX. This malware appears to be an early attempt at developing cross-platform attacks.
The trojan is known as Janicab. A and acts through a YouTube page in order to lure users to  command-and-control (C&C) servers. Also troubling is the fact that Janicab is digitally signed with a valid Apple Developer ID and it also disguises itself as a PDF document in order to make it unthreatening.
Janicab's Windows version merely awaits instructions from the person controlling it while the OSX version relays screenshots and audio captured by attackers. 

Malware that targets Macs is becoming more prevalent these days but threats targeting both Mac and Windows machines is almost unheard of. Although in its early stages, this malware is still quite worrying and is quite tricky in the way it's implemented. Keep an eye out for this one and be careful everyone.
[via Arstechnica, image via ITPRO]
Related Posts