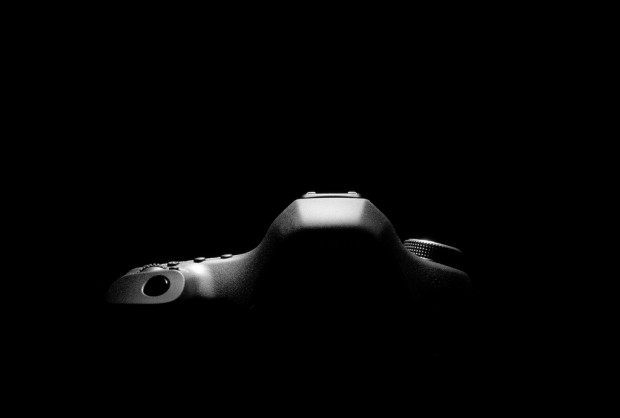 Canon's current high-end DSLRs top out at around the 20-megapixel range. While megapixel count certainly isn't everything, and Canon's pro cameras certainly make the case for it by churning out great photos, you have to admit that it's a little weird that there's a smartphone that packs twice as many megapixels as the industry favorite 5D Mark III.
If a report from the Photography Bay is to be believed, Canon's pro DLSRs should be getting a large boost on that front in the future. Citing a reliable source, the report claims that Canon is testing a new camera that has a sensor with over 75-megapixels. 75. Megapixels.
The camera is also described to have a "a pro-sized body like the 1D X," a higher frame rate capability than the 1D X (14fps in Super High Speed Mode) and a rear screen that is "shockingly high resolution."
But to make things even more interesting, their source claims that the camera could be announced as soon as this year and hit the market sometime in 2014. Sounds a little aggressive, if not a little ambitious depending on what kind of testing stages they're currently in.
If this turns out to be the real deal, it might just be what Canon needs to separate their cameras from all the high-end smartphone cameras that will continue to pop up now and well into next year.
[via Photography Bay, Gizmodo, image via Andrew Smith]  
Related Posts