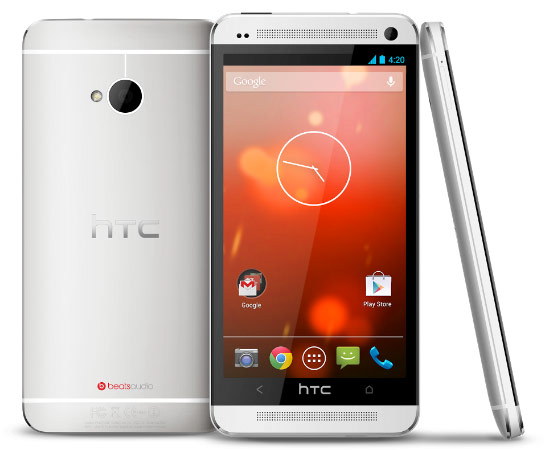 When Android 4.3 was announced just a few days ago, Google announced that it would be arriving that same day on its Nexus devices. The Nexus 4, Nexus 10, first-generation Nexus 7 and the Galaxy Nexus were all set to receive the latest version of Android — but what about the Google Editions of the HTC One and Samsung Galaxy S4? Users of those devices weren't as lucky, unfortunately.
Both Google Edition phones have yet to receive the 4.3 update and the closest thing we have to a timetable is "very soon." While one could argue that these aren't Nexus-branded devices, some users might take issue with the fact that they were promised a "Nexus user experience." Instant access to the latest and greatest versions of Android is obviously not the only thing that makes stock Android preferable to some, but wouldn't that be considered part of the Nexus experience?
When 4.3 does hit these devices, we'll keep you posted. But in the meantime, what would you say is a fair amount of time for the Google Editions to receive their 4.3 update? Within 2 weeks of the Nexus devices at least? Let us know in the comments!
[via Android and Me]
Related Posts