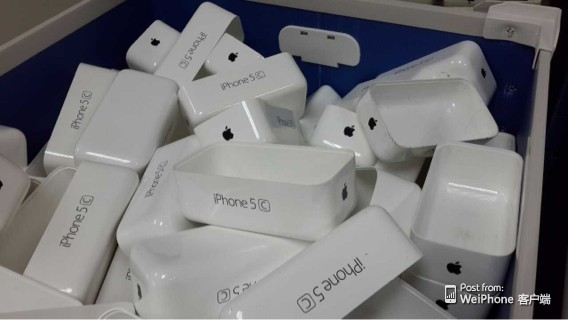 Last week, photos of a plastic colored shell rumored to be part of Apple's budget iPhone surfaced online. Now, Chinese website WeiPhone has posted pictures of plastic packaging with the label "iPhone 5C". Could this be the name for the long-rumored low-cost iPhone?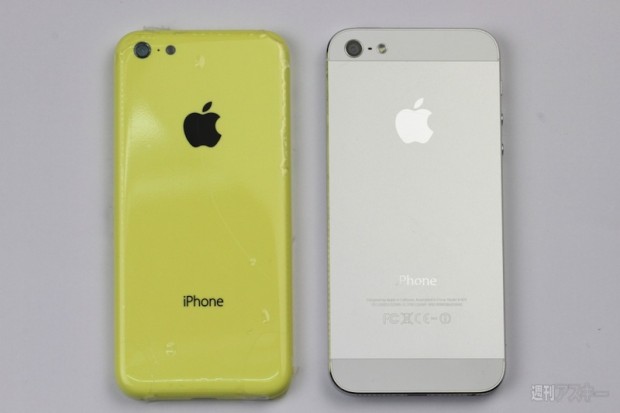 All signs point to it being true. Because the budget iPhone is rumored to be both made of plastic and come in different colors, it would make sense that Apple would choose to go with this name and style of packaging. The name makes sense because it follows the company's naming scheme for the iPhone well and fits in with previous rumors that it will launch alongside an improved iPhone 5 called the iPhone 5S.
The packaging is actually quite similar to what's being used for some of the current iPods, and if we assume the front of the packaging will have a clear plastic case over it, it would nicely show off the different colors of the budget iPhone.
Now, that doesn't change the fact that this is a rumor. It could still easily be a very convincing Chinese knockoff or even an unreleased test of sorts. But because it just fits in so well with all the other previous rumors, I'd say that the chances of seeing this come September/October in Apple's official event are very high.
[via MacRumors]
Related Posts