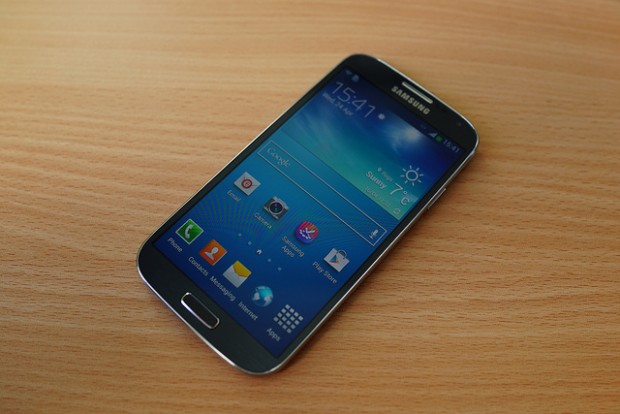 I'm sure we can agree that Samsung makes some excellent smartphones, especially the much hyped Galaxy S4 which has some rather impressive specifications. Recent news has come to light, however, indicating that Samsung may have embellished the power of Galaxy S4.
Reports have emerged that when utilizing specific benchmark apps, the graphics chip speeds of the Exynos 5 Octacore processor variant of  the S4 are higher compared to when games and regular apps are run. Some of the power available during benchmarks with mysteriously "vanishes" when running select apps. Additionally, similar behavior has also been exhibited by the Qualcomm Snapdragon version of the S4.
More specifically, users of the Beyond3D noticed the S4's graphics chip has been shown to perform at 533MHz when running certain benchmark apps, but under regular conditions, when not running benchmark apps, runs around 480MHz. This is not a gigantic difference but it is definitely noticeable, especially in the world of benchmarking.
My my Samsung, have you been trying to deceive us? Or is there a logical reason behind this behavior? Let's hope for the latter.
[via Redmondpie, image via Karlis]

Related Posts