Here on dotTech we have a Comic segment where we share one comic every day with our readers. Now this article looks at the top 5 best comics shared in July 2013.
Be sure to let us know in the comments if you think others deserve to be on this list. And also check out Top 5 Best Amazing Photo of the Day of July 2013 and Top 5 Best Wallpapers of July 2013.
Enjoy!
TOP 5 BEST COMICS FROM JULY 2013
1) This always happens to me with USB ports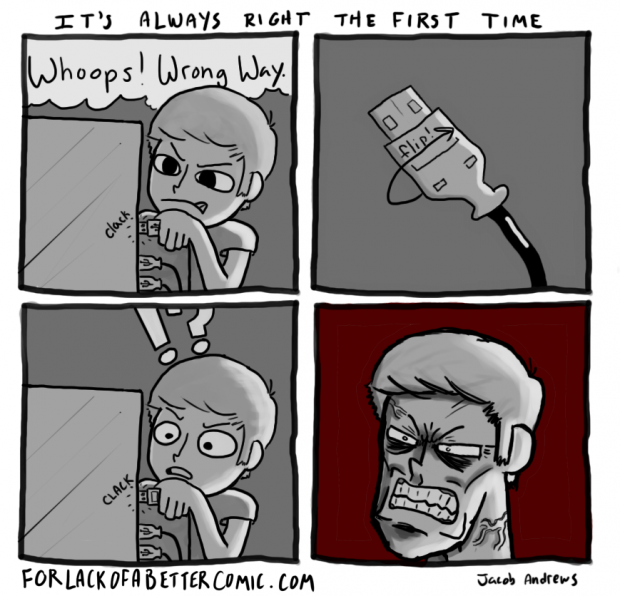 2) Do this if you want computer problems
3) Are Google and NSA the same?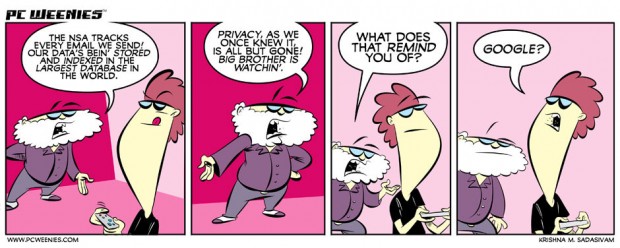 4) This, my friends, is a perfect example of "PRISM anxiety disorder"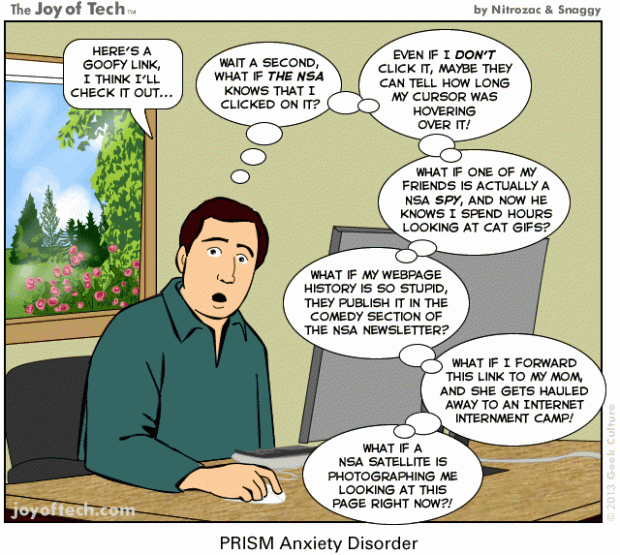 5) Geek thinking vs she thinking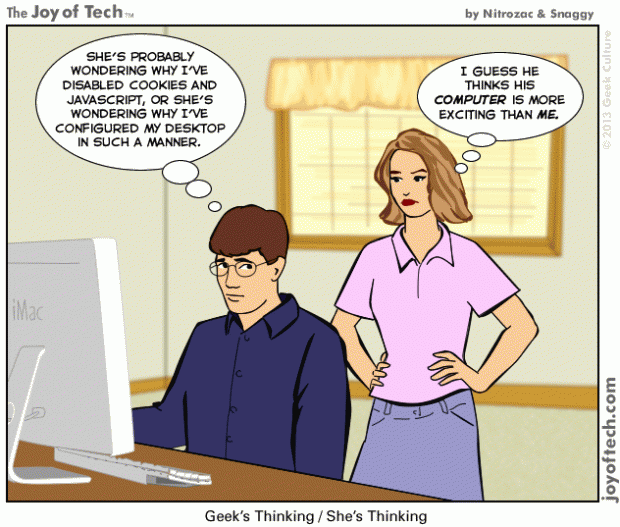 Related Posts