Here on dotTech we have an Amazing Photo of the Day segment where we share one awesome photos and/or images every day with our readers. Now this article looks at the top 5 best Amazing Photo of the Day shared in July 2013.
Be sure to let us know in the comments if you think others deserve to be on this list. And also check out Top 5 Best Comics of July 2013 and Top 5 Best Wallpapers of July 2013.
Enjoy!
TOP 5 BEST AMAZING PHOTOS OF THE DAY FROM JULY 2013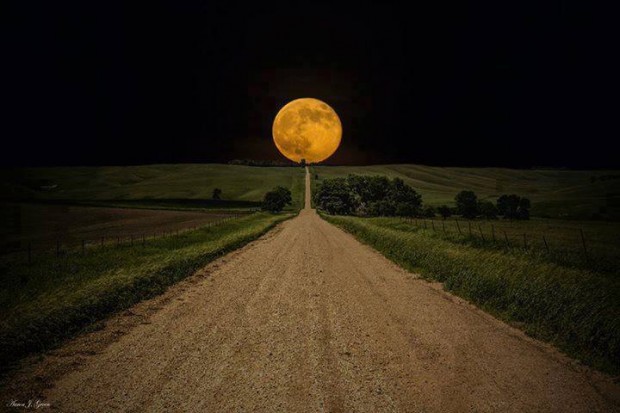 2) How many people (and bags) are on this truck?!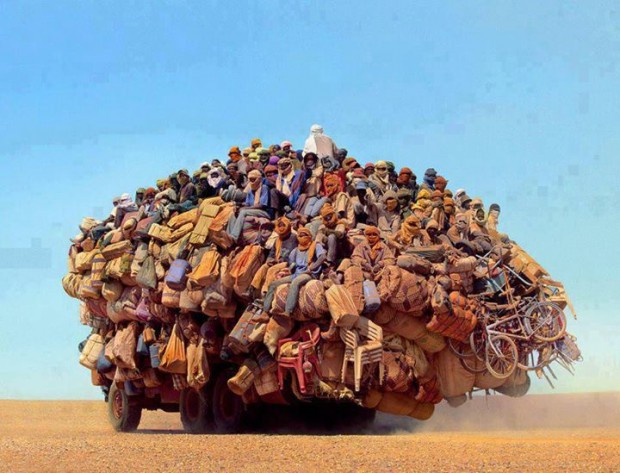 3) Stunning photo of Earth snapped from 900 million miles away by NASA spacecraft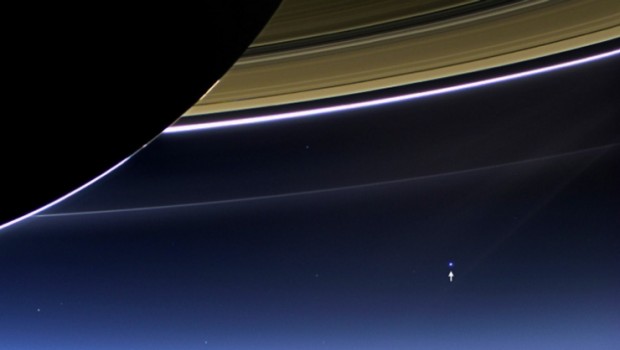 4) This lion cub is a pain in the butt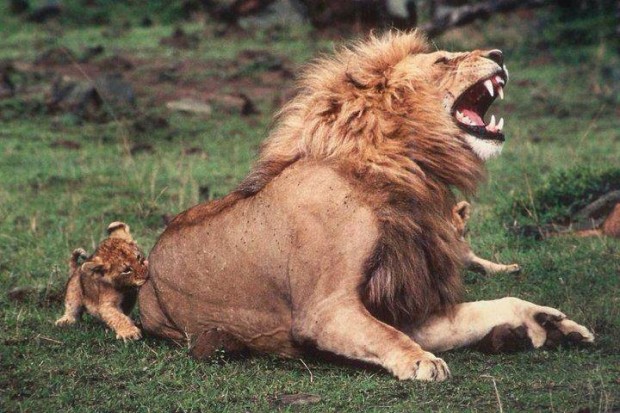 5) Stunning capture of lightning striking the Grand Canyon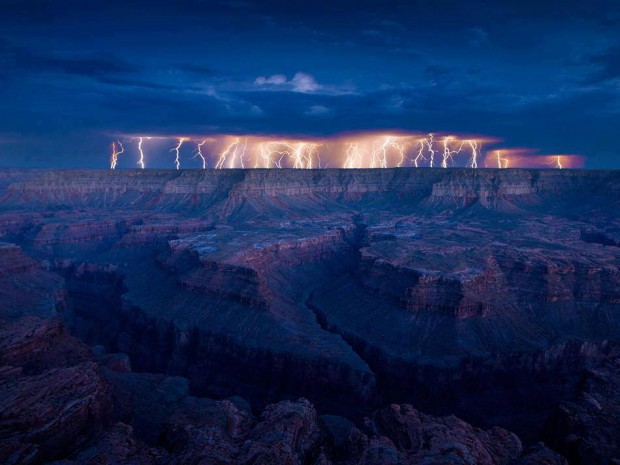 Related Posts