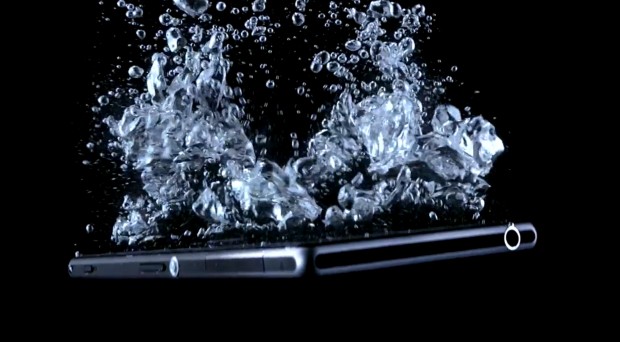 September 4th is starting to look really interesting. In addition to Samsung announcing its long-rumored smartwatch and Galaxy Note successor, Sony is prepping an announcement of their own. The company released a new teaser video, which says that "the best of Sony is about to get even better."
If you remember when the Xperia Z was launched, it was called "the best of Sony in a smartphone." So what can we expect from an Xperia Z successor? A pretty impressive camera, at least. The unannounced device which goes by the codename 'Honami,' has previously been rumored to have a 20-megapixel camera and 4K video recording. To push all those pixels, it's going to need the specs to match it, so it should most likely be packing a Snapdragon 800 too. Sony's Android UI is also expected to be getting a facelift but other than that and the fact that it will most definitely retain the water-proof capabilities of its predecessor, not much else is known.
With such a heavy push towards imaging capabilities, I wouldn't be surprised if Sony's crazy lens attachment for smartphones makes an appearance as well.
[via Sony Xperia]
Related Posts