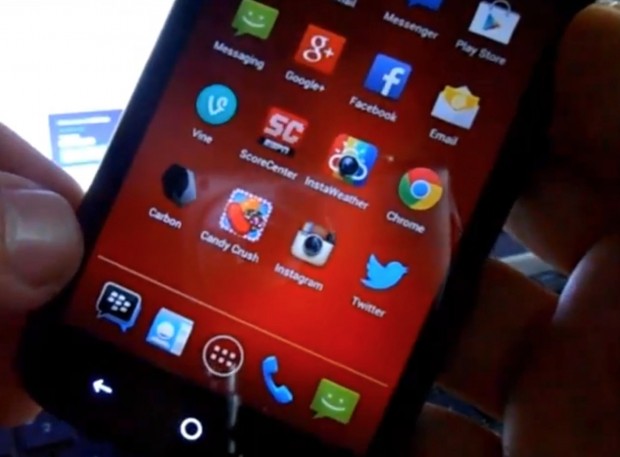 Back in May, BlackBerry announced that it would be bringing its BBM service to both iOS and Android by the end of this Summer. Now that we've just passed Labor Day weekend, the service should be arriving anytime now. This video from BlackBerryOS is proof that the BBM app is almost ready for primetime, as the walkthrough shows what looks to be a polished and feature-complete version of BBM for Android:
Making BBM go multi-platform will undoubtedly help keep BlackBerry relevant in today's tech world, but I can't shake the feeling that it's the right move made too late. Countless other messaging services have since proliferated both the Android and iOS ecosystems, and while the novelty of having the once-exclusive BBM service on your phone should be attractive to some, many might not bother to switch from the comfort of Viber, WhatsApp or LINE.
Will you use BBM when it comes to Android and iOS? Let us know in the comments!
[via Engadget]
Related Posts