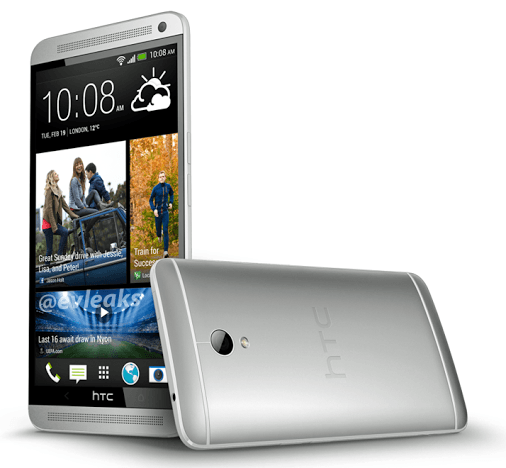 While the tech world is still in a state of shock after the surprise announcement of Microsoft acquiring Nokia's mobile business, HTC is busy trying to bring 5 employees to court, and ultimately sending them to prison for stealing company secrets and money.
The employees in question include Vice President of Product Design Thomas Chien, R&D director Wu Chien Hung, and design team senior manager Justin Huang. We understand Wu and Chien were both taken into custody for fears they might make a run for it, while the others have been released on bail. In addition, their offices have been raided as the investigation intensifies.
According to a ChinaTimes report, HTC chairwoman Cher Wang placed the burden upon herself to personally file a complaint to Taiwan's Investigation Bureau. Investigations later found out that Huang, Wu and Chien registered a Chinese design company named "Xiaoyu," which is squarely aimed at the Chinese mainland market. In addition, all three men planned on leaving HTC after collecting their midyear bonuses.
The report also claim that Chien secretly downloaded files with relation to the upcoming HTC Sense 6.0 user interface design, which was later shared via email with a contact outside of the company. To make things even more serious, all three men were accused of making false commission claims, where they would collect $334,000 to split between themselves.
HTC's full statement:
"The company expects employees to observe and practice the highest levels of integrity and ethics. Protecting the company's proprietary and intellectual properties, privacy and security is a core fundamental responsibility of every employee. The company does not compromise nor condone any violation at any level of our organization and the company shall act in accordance to the law. As this matter is currently under investigation by the relevant authorities, we therefore refrain from further comments.

In addition, the company has sufficient resources in our design team, and this situation will not impact the company's operations, product portfolio plans and our overall business performance."
With the Microsoft buyout of Nokia's mobile business and now a scandal within HTC, this week has turned out better than expected. Get your popcorn soda ready ladies and gentlemen, it's going to be an interesting ride going forward.
[via China Times]
Related Posts