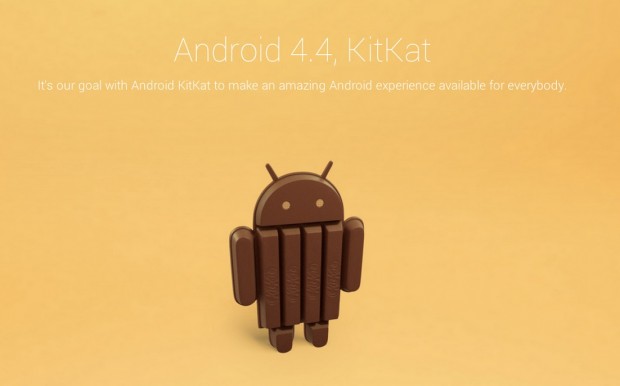 Google executive Sundar Pichai posted on Google+, announcing the name of the next version of the Android operating system. Android 4.4 will be called KitKat. Also mentioned in the post by Pichai is that they've just passed 1 billion Android device activations.
Like previous versions of Android, Google has statues of them waiting outside the front lawn of their headquarters. While that sounds a little creepy at first, it's actually pretty cute — check it out: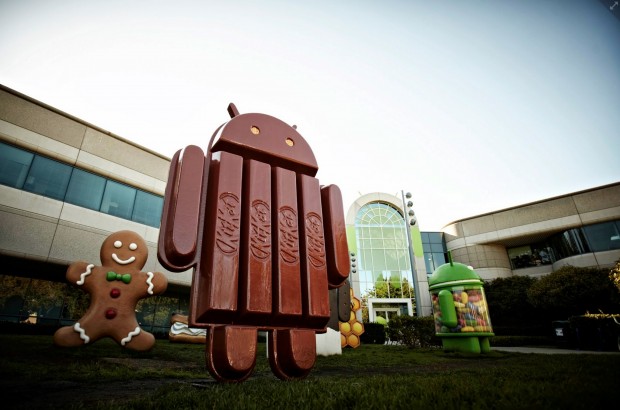 What do you think of the new name? It's a little weird having an actual brand as the name, but other than that I like it. Android KitKat. Let us know what you think in the comments below!
[via Sundar Pichai (Google+)]
Related Posts