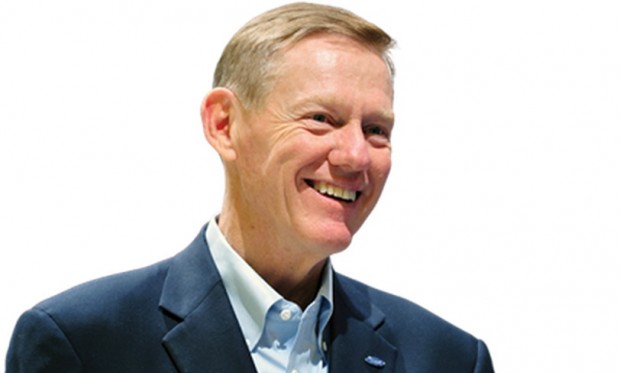 Shortly after outgoing Microsoft CEO Steve Ballmer announced that he would be stepping down within the next year, speculations on his successor began. Both external and internal executives are being considered by the company, but the popular choice, or at least the most mentioned, is former Nokia CEO Stephen Elop.
According to a Reuters report, however, three of the top Microsoft investors are urging the company to turn to "turnaround experts" to succeed the company. Both Ford CEO Alan Mulally and Computer Sciences CEO Mike Lawrie are being asked to be included in the shortlist of candidates. Mulally is considered the reason why Ford has been able to turn its culture around and resurrect tired brands, while Lawrie has successfully turned around financial software company Misys Plc.
Microsoft reportedly started with a list of 40 candidates and has been narrowing it down. Whether it ends up being Elop, Mulally or Lawrie, the company could name Ballmer's successor before the year's end.
Related Posts